Waking up in the morning and sipping on a hot cup of coffee is one of the best ways to start your day when roughing it in the outdoors. 
So if there's one piece of kitchen gear that can make all the difference to your camping trip, it has to be the best camping kettle. 
Having hot water while camping comes in handy for many reasons. Aside from providing you with an extra sip of warmth during cold weather, a camping kettle also helps with meal planning — like preparing instant noodles and oatmeal. It also gives you a convenient way of securing clean water and disinfecting utensils. 
We know that buying your first camping kettle can be a difficult choice — so we've put together a list of the top 5 best camping kettles to help you out: 
From quick overnighters to week-long adventures, the ADVENTURE KINGS Camping Kettle is strong enough to withstand multiple trips in the wilderness. Its construction features tough and high quality stainless steel that you can use on both wood fires as well as portable gas stoves. This kettle is built with an encapsulated base that provides faster boiling, as well as a detachable lid for easy filling. It comes in a whistling design, so you always know when the water is ready — so that there's no risk of overboiling. 
Key Features: 
Stainless steel construction

Encapsulated base 

2 litre capacity 

Whistling design 

Folding handle 
Verdict: The ADVENTURE KINGS Camping Kettle delivers quality and sturdiness in an ultra-lightweight package. This camping kettle features a foldable handle, making it easy to store in your backpack. With a large capacity of 2 litres, this kettle is an excellent choice for medium sized camping groups of around 4-6 persons — capable of filling up to 6 cups in one use. 
If you're looking to save space in your camping bag, the SEA TO SUMMIT X-Pot Kettle is the best choice for you. This camping kettle stands out because of its fully collapsible design — it nestles into itself and folds flat measuring only 1.3 inches tall. It features BPA-free food-grade silicone walls that are heat resistant, with silicone straps that secure the kettle lid for easy transport. At the bottom is a hard anodized aluminium base that helps with heat distribution to lessen boiling time. 
Key Features: 
100% BPA free 

Food-grade silicone walls 

Anodized aluminium base 

Collapsible design

Two glass reinforced nylon handles 

Measurement increments on the side 

Silicon strap 
Verdict: The SEA TO SUMMIT X-Pot Kettle is a compact, collapsible kettle with a construction that combines both the heat distribution of aluminium and the flexibility of silicone. More than just providing hot water, its wide rim and stable handles allow it to be used to warm meals or boil rice or pasta. It also comes with measurement increments on the side, so it's easy for you to get the right proportions. 
If you really want to experience traditional outdoor cooking, nothing beats the ruggedness and durability of the CAMPFIRE Cast Iron Kettle. The great thing about cast iron kettles is that unlike more modern models, this one is compatible with both a portable gas stove as well as a campfire. Cast iron also has a rightful reputation as being a hard wearing material — its less conductive so water boils faster and stays hot for longer. 
Key Features: 
Solid cast iron construction 

Enamelled interior 

Easy pour spout 

Recycled, individually cast pieces 
Verdict: The CAMPFIRE Cast Iron Kettle gives you a traditional camping kettle design coupled with the durability that most modern models don't have. Its enamelled interior and solid, even construction allows for efficient heat distribution — built to last for years of camping adventures. 
Compact and lightweight, the ANACONDA Pop-up Compact Kettle is the perfect travel-friendly companion for the minimalist camper. It comes in a convenient pop-up design that can be collapsed all the way down to the base — folding small so you can easily carry it anywhere. This camping kettle is constructed with a combination of full BPA-free silicone walls and a 304 stainless steel base that's both durable and heat-resistant. 
Key Features: 
304 stainless steel base 

100% BPA free 

Food Grade Silicone 

Lid locking feature 
Verdict: The ANACONDA Pop-up Compact Kettle is completely collapsible for easy transport, but still remains sturdy with a solid aluminium and silicon body. With a 2 litre capacity, this camping kettle can be used in medium-sized groups of around 4-6 persons. It also comes in a bright blue colour so it's easy to spot alert campers to the stove. 
The CAMPEZI Whistling Kettle has a clean, vertical design that features a high-quality stainless steel construction — durable enough to withstand the elements and easy to clean. This is a whistling kettle that helps alert campers to ensure that no one leaves the stove running too long and prevents overboiling. It comes with handles that are heat-resistant to keep your hands from scalding. 
Key Features: 
Heavy duty 304 stainless steel 

Heat resistant handles 

Whistling kettle design 
Verdict: With a large capacity of 2.5 litres, the CAMPEZI Whistling Kettle is ideal for families or large camping groups and is capable of making up to 10 cups. Despite its durable build, this camping kettle remains lightweight and compact with handles that fold down for easy storage. 
THE BEST CAMPING KETTLES -- BUYING GUIDE
To ensure that you find a kettle that's right for you, here are some important factors to consider: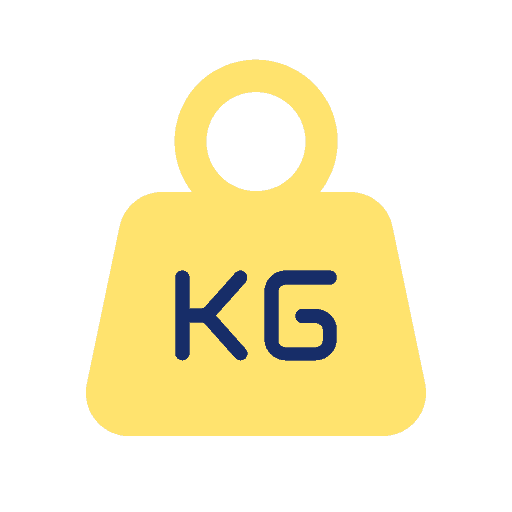 1. Weight
The best camping kettle should be sturdy yet compact and lightweight enough that you can carry it in your backpack. Titanium kettles are usually the lightest, but if you choose a heavier material, try to choose one with a maximum weight of at most 1.5lbs.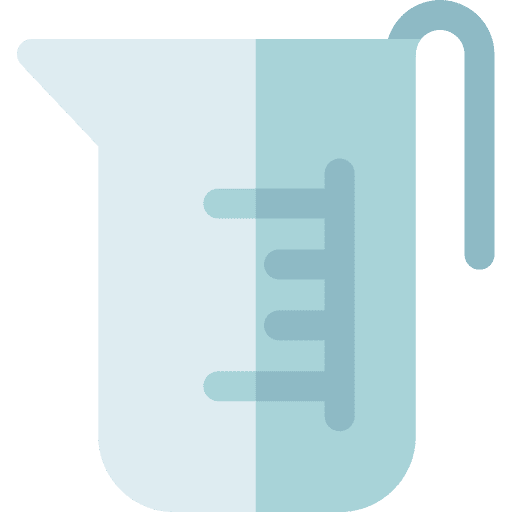 2. Capacity
The capacity of a camping kettle will depend on how many people it will cater to. A typical 1 litre kettle is ideal for 2-3 people, while a 1.5 litre one meets the needs of 4-5 persons.
3. Handle Design
It's preferable to choose a kettle with a handle that folds down completely in order to save a considerable amount of space. Handles that are heat-resistant are also important to protect your hands from scalding.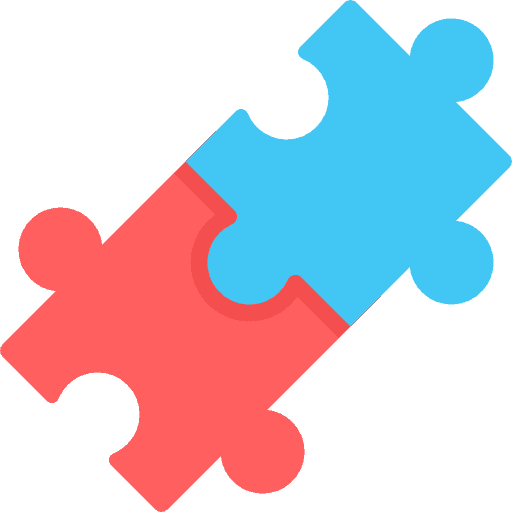 4. Compatibility
Consider your heat source when choosing a camping kettle. Always check the manufacturer's manual to know if the kettle is compatible with your camping stove, since some models work only with certain brands.