We'll help you escape the tourist traps and go beyond the surface to see the best that Australia has to offer! From camping to four-wheel driving to snorkeling, this blog is for anyone who lives for the thrill of the outdoors.
Outdoor adventure Australia
We'll give you the latest gear guides, how-tos, product reviews and trip plans — so make sure to check in regularly for updates. We can't wait to share our next adventures with you as we experience them! 
The Adventurerz Lifestyle
The Adventurerz community believes in eco-friendly travel.
Our main focus is to enjoy the outdoors in a considerate way. As Adventurerz, we have a responsibility find a reasonable balance between responsible tourism and protecting the environment at the same time.
We recognize the environmental impact caused by the tourism industry in recent years. As Adventurerz, we are passionate about the environment and assess all our blog features and content to ensure the highest levels of environmental responsibility.
Get inspired with us as we discover the Australian outdoors from a sustainable new perspective!
Explore the best of Australia with us
Australia is world renowned for its spirit of adventure!
Being the world's 6th largest country, Australia has millions of square miles for you to explore. 
From its cultural richness to its stunning landmarks, this sun-soaked country is the perfect setting for outdoor activities on both land and sea.
Along its white sand coast, you can hop on a jet ski and explore its many islands, or go snorkeling in the Great Barrier Reef. 
In its red-earthed deserts, you can find stunning outback tracks that offer the perfect off-road setting for your 4wd journeys. 
Get off the beaten path and admire the diverse flora and fauna of the Australian outback on a weekend camping getaway. 
During the winter months, you can enjoy a snowy holiday by hiking in the Victoria alps. 
The possibilities are endless — and we're with you every step of the way! 
Looking to get more out of your Travels?
Adventurerz has got your back! 
Live adventurously through us, and explore some of our most popular posts today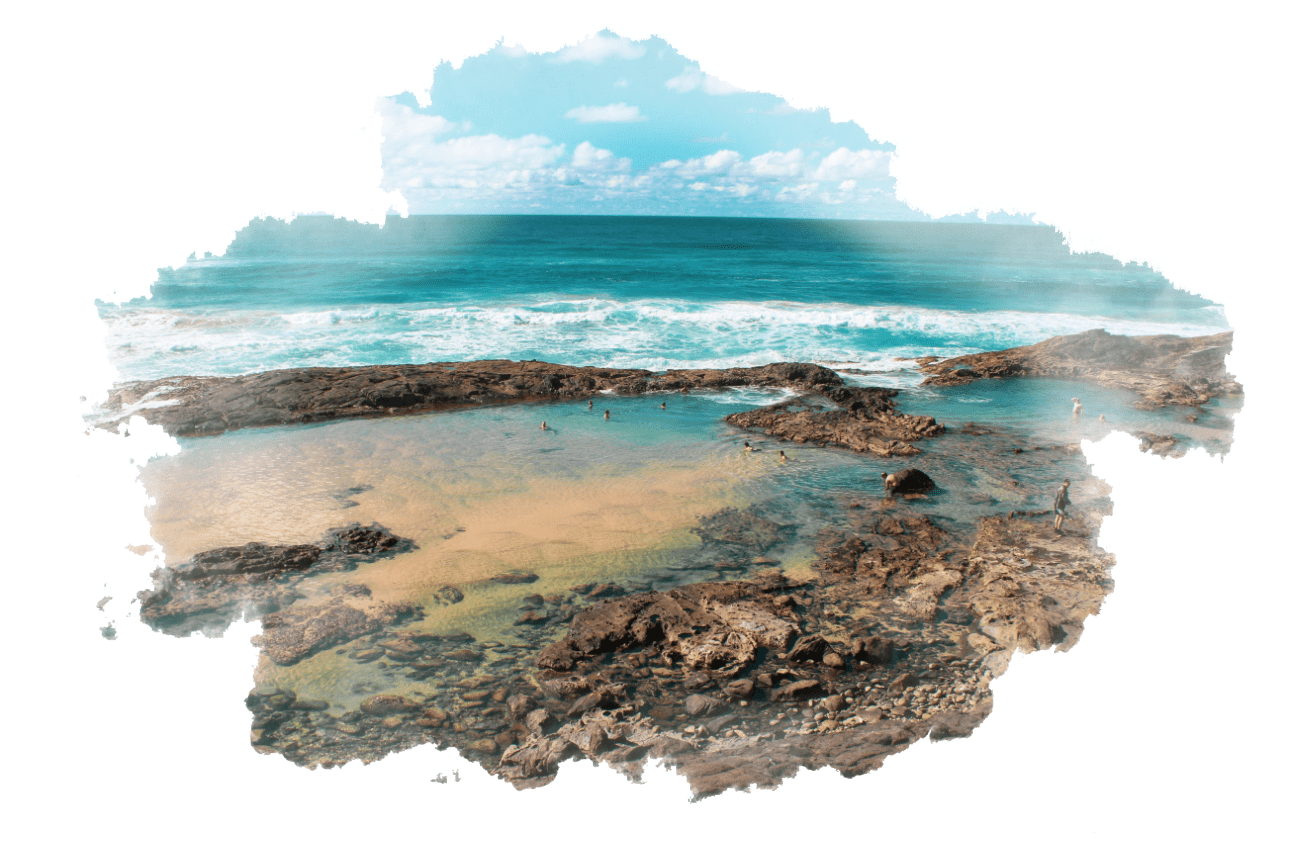 From the stunning champagne pools of Fraser Island to the crystal blue waters of Lake Wabby, we help you explore the best of Australia with our adventure photo gallery.
Every outdoor adventure starts with the proper equipment.

We've reviewed and ranked the best outdoor gear on the market today, to prepare you for your next travel — from camping fridges to 4×4 awnings and even snorkels.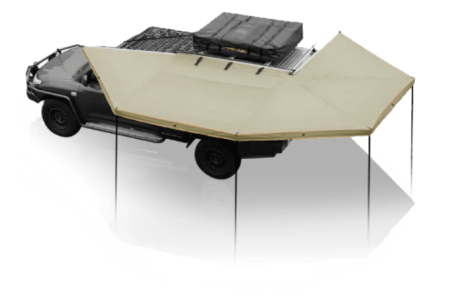 Learn from the best. 
Our team shares with you the do's and dont's of every outdoor activity, to ensure not only a fun but also safe adventure!
As Adventurerz, you've got to look the part.
We give you a detailed rundown of the best clothing brand that cater to Australia's unique climate.
We are regularly exploring new places and testing out the best adventure equipment. Check out our posts and let us know more about your adventurez.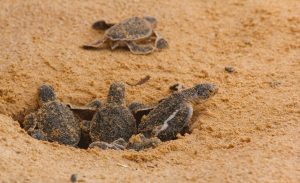 Featured
If you're looking for an unforgettable experience, look no further than the Mon Repos Turtle Centre. Here, you can see baby turtles hatching and racing to the safety of the ocean waves. You'll also learn about the importance of these creatures in ecological systems and how we can help ensure their viability for years to come. It's a fascinating place that is sure to leave a lasting impression on you!
Read More »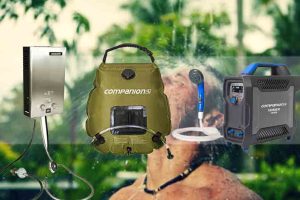 Blog
Camping is a popular outdoor activity that allows people to reconnect with nature and spend quality time with friends and family. And, at the heart
Read More »
We are committed to helping people find their passion for travelling and enjoy the benefits of self-sufficiency. We provide guides, accommodation, flights, holidays, tours, and much more, to help you get the most out of your time adventuring.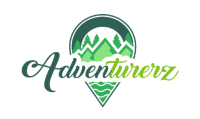 Need Something? Adventurerz is here to help!
Receive latest travel stories!