Ever wanted to ride an e-scooter? Well, we can say that it is an excellent experience. Riding an e-scooter will change the way you live, your everyday trips and your way to the work. As a reaction on the rapid-developing technologies, we bring you the reviews of the best e-scooters in Australia in 2023: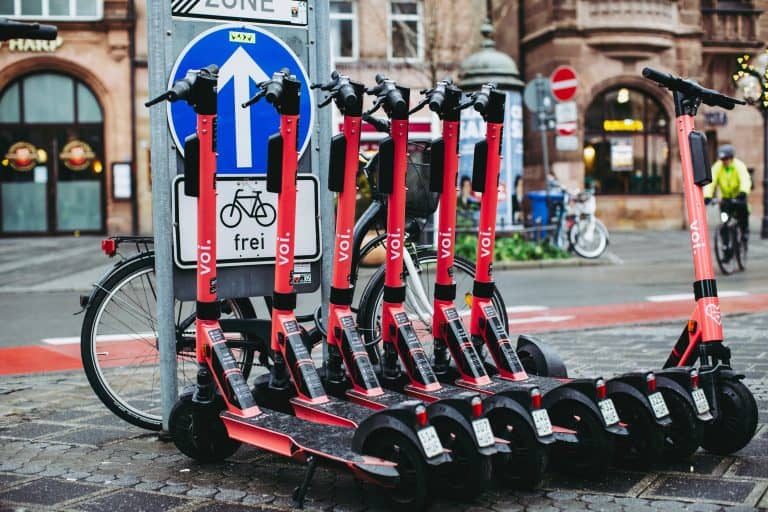 1. Segway Ninebot Kickscooter Max
Segway Ninebot Kickscooter is an e-scooter that will get you anywhere you want! Indeed, it is heavy (about 40lbs) but only because it is carrying enough power to bring you to the desired place (even if it is up to the hill). Its design is very sleek and attracts everyone eyes.
KEY FEATURES: bright LED display, safety feature, IPX-5 rating, supported by a dedicated app, non-slip pad.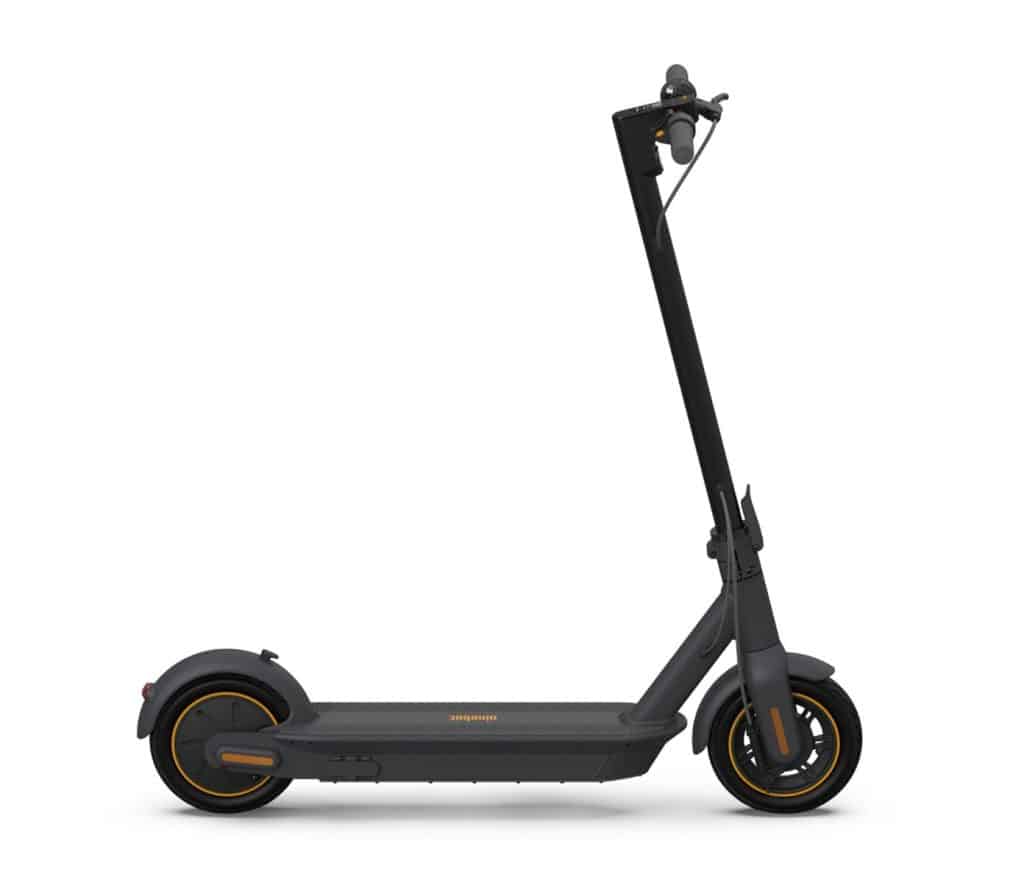 An e-scooter that can handle 20-degree inclines with single 35-watt motor positioned in the rear. Its design is very sleek even though it lacks some features, but it handles the drive so good and comfortable that you will forget anything besides it. Its 10-inches wheels will provide you a comfortable ride but providing the long drive (about 40 miles) we should thank the 42V battery. This is the way to go!
Glion Dolly is one of those e-scooters that won't take much space. It's designed to make sure it's ultra-foldable product that can be easy to manipulate even in the public transportation. Glion is so much lighter than the previous one that only weighs about 28lbs (about 13 kg). It has built-in the rear light.
KEY FEATURES: ultra-foldable, aluminum frame, LCD display, rubber wheels, 250-watt motor, efficient brake system.
Glion is for the people who are commuting every day and for the people who lacks the space for other things in the flat or the house. The max range of this product is 15 miles, and it charges for 4 hours. The average speed is about 12 mph. This product combines a good price and a good performance. It's fast and it's compatible – one of the best for everyday commuting.
Unagi Model One is the e-scooter that will meet any desires and needs from a customer. Except the price. It's a dual-motor e-scooter which means it is fast. We are delighted with its interesting, attractive and modern design with carbon-fiber at the front side.
KEY FEATURES: dual-motors, premium and custom colors, hinge mechanism, LCD screen, electric horn, intuitive controls.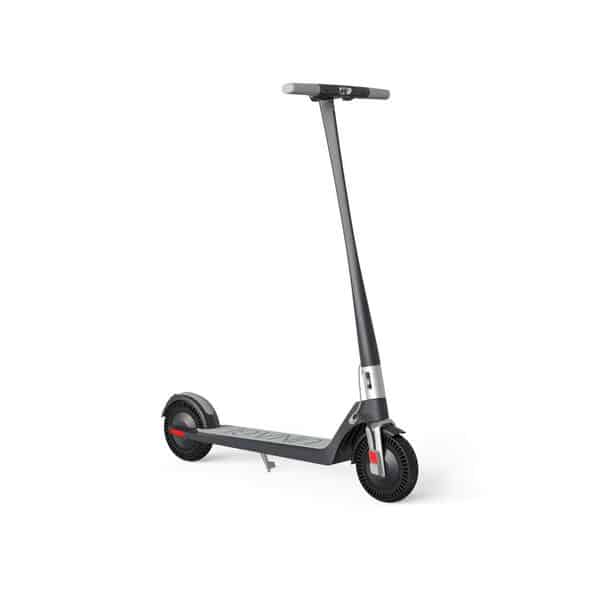 Unagi Model One is the perfect e-scooter for the majority of the users. Its design, its performance and its durable construction is the way to go. Unagi will get you to any hill when dual-motors (all-wheel drive) are turned on. It supports using only one motor. Unagi can reach about 15 miles and charges up for about 4.5 hours. Can't go wrong with this one!
4. Swagtron Swagger 5 Elite
Swagtron is the best mid-range, affordable and well-equipped e-scooter. Swagger weighs about 28lbs and can reach up to 12 miles on one charge.
KEY FEATURES: shock-absorbent spring, phone mount, collapsible chassis, air-filled front tire, aluminum frame, supported by an app, bright headlights.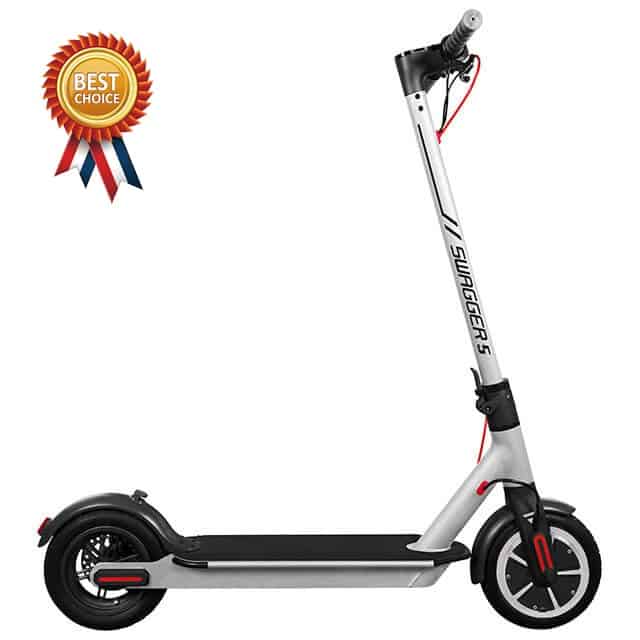 Swagtron is one of the best choices when it comes to the mid-range e-scooters. It charges up to 4 hours and can reach about 12 miles on single charge. It's good to avoid traffic jam when commuting or traveling somewhere else. Swagtron is front-wheel drive scooter powered by 250-watt motor. The phone mount makes it perfect for tracking your activities.
GoTrax is an affordable mid-range e-scooter provided with air-filled tires. It's made for the vast number of customers.
KEY FEATURES: good color choices, LED screen, functional headlight.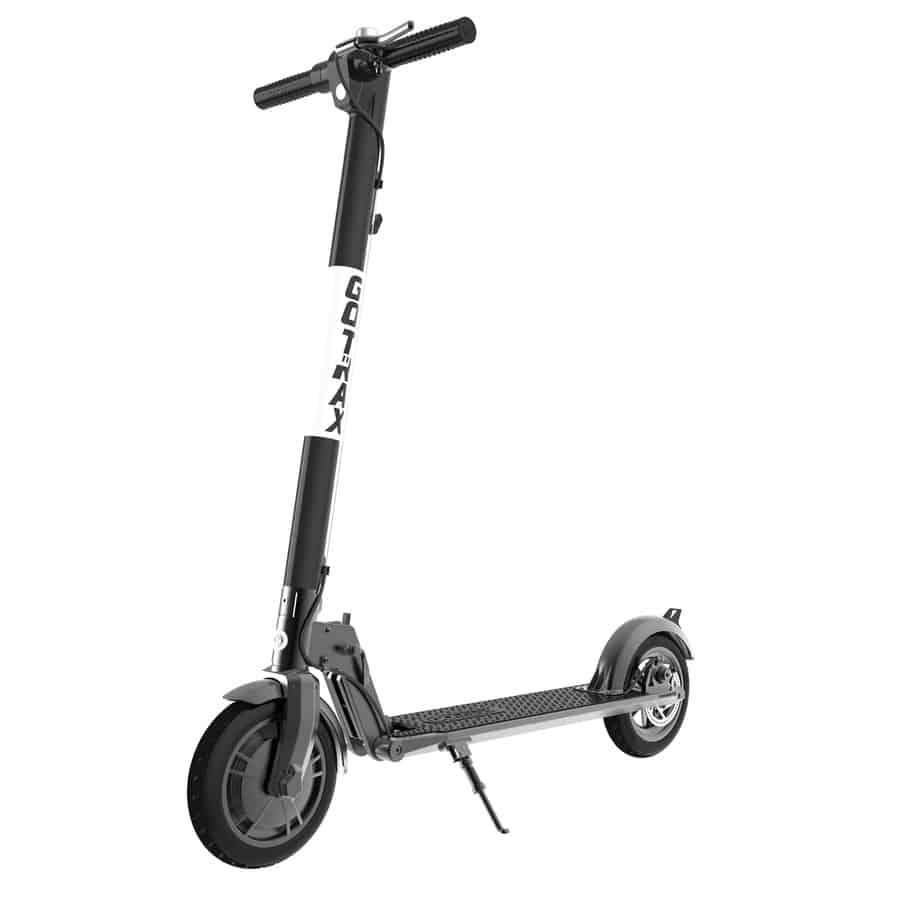 GoTrax is the really affordable e-scooter that won't do miracles but will get you to the most places you want. It charges about 4 hours and can reach about 16 miles. This is a way to go if you want something fun to ride. It brings all aspects of price and capabilities into one product.
Why should you buy an e-scooter?
There are many reasons to buy an e-scooter and probably the most important one is to save the time! Remember, time is money, and you don't want to spend every morning or afternoon about 1 hour in traffic jam. E-scooters are safe, fast, compatible and don't take up much space. All you need is two hands and a charger. By riding an e-scooter you are saving the environment.
Customer's buying guide: e-scooters
Based on the amount of money you are willing to spend, you have many options. But, let's go through some points that you have to consider when deciding to buy an e-scooter:
range (how much do you travel on a daily basis)

speed

reliability

design and portability

type of tires and suspension system

additional equipment

charging time

your weight (performance is based on the weight of the rider)
We recommend getting the mid-range ones if it is possible to you to charge it while you are at work. It's not the worst thing if it happens sometimes that you run out of battery. It still has 2 tires. Based on the experience of the other users, try to avoid unbranded scooters that will rise the risk of getting something wrong at the middle of the ride.
Are e-scooters safe?
They are built to provide safety while riding or commuting. But, the safety also depends on the state of the rider, his mental and physical state.
Are e-scooters legal?
In the most places yes, or even unregulated. E.g. London prohibited them.
What are the common problems related to e-scooters?
Electronic is sensitive and by the time the problem can be caused by weather conditions, riding conditions, etc.
Are e-scooters good for commuting?
E-scooters looks like the best choice to avoid traffic jam and safely going to the work.
Are e-scooters environment friendly?
While they don't produce gas emissions, they are very good for environment. The most material they are made from can be reused and recycled.