When you enjoy going on an outdoor adventure or two, Australia is one of the best places in the world to visit. An outdoor adventure Australia can include anything from a surfing experience to hiking in the outback.
One thing is for sure, it is best to be prepared.
It has to be said that when you visit or live in Australia, you have to be prepared for almost anything.
This is one of the most exciting continents on earth. You can swim, dive, hike and even ski.
Of course, being prepared all depends on what you would like to do on your outdoor adventure.
Whether you are going to visit the outback or try your hand at surfing, it is important to pack a first aid kit.
A first aid kit is one of those things most of us forget about. But, it does not matter if you need a plaster or an antihistamine, packing a first aid kit is important.
When you are not sure of what to pack, you can visit a pharmacist and get advice. The contents of your First Aid kit is going to depend on where in Australia you are going. If you think that insect bites are going to be a problem, you need to get yourself kitted out in the right way.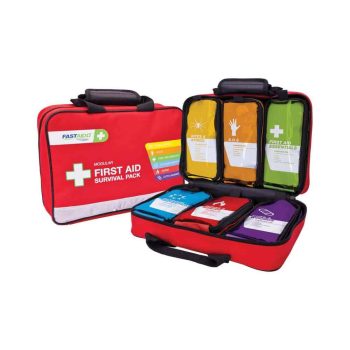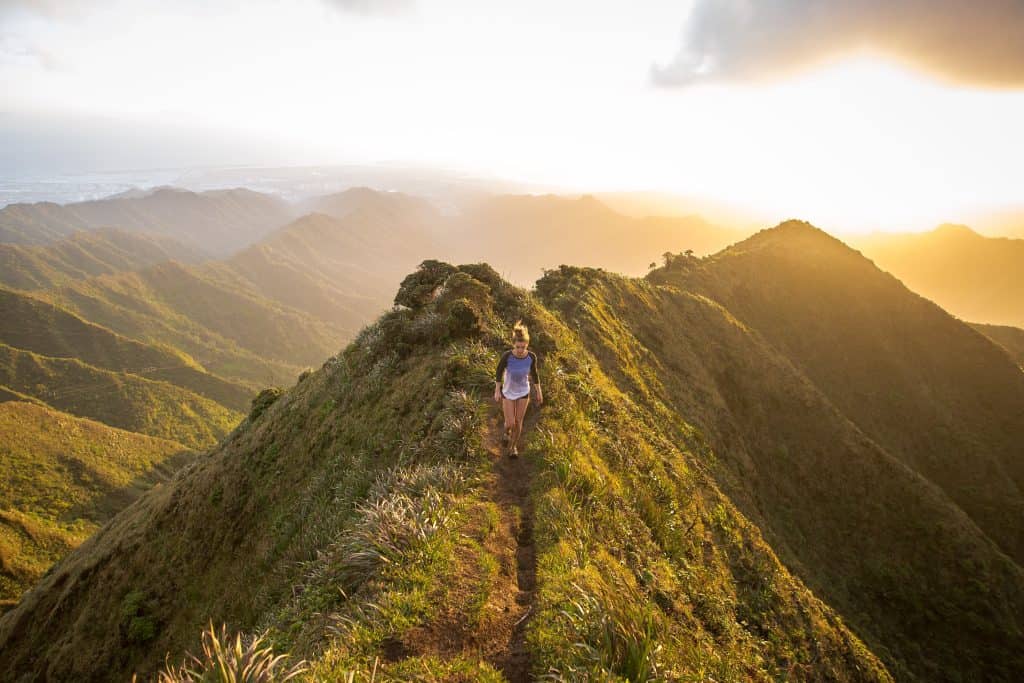 Yes, the Australian sun is certainly glorious and makes you feel great. You probably would like to make the most of it.
Although getting vitamin D from the sun is essential, there are other things that you get in abundance from the sun which are not good for you.
UV rays emitted by the sun can wreak havoc with your skin and hair. Try to stay out of the sun during the hottest part of the day.
Also, make sure that you pack plenty of sun protection and a hat. Wearing long sleeves during the day is another top tip.
When you are on the coast, make sure that you buy a sunscreen that can stand up to you being in and out of the water. Take a shower when you can and re-apply your sun screen afterwards.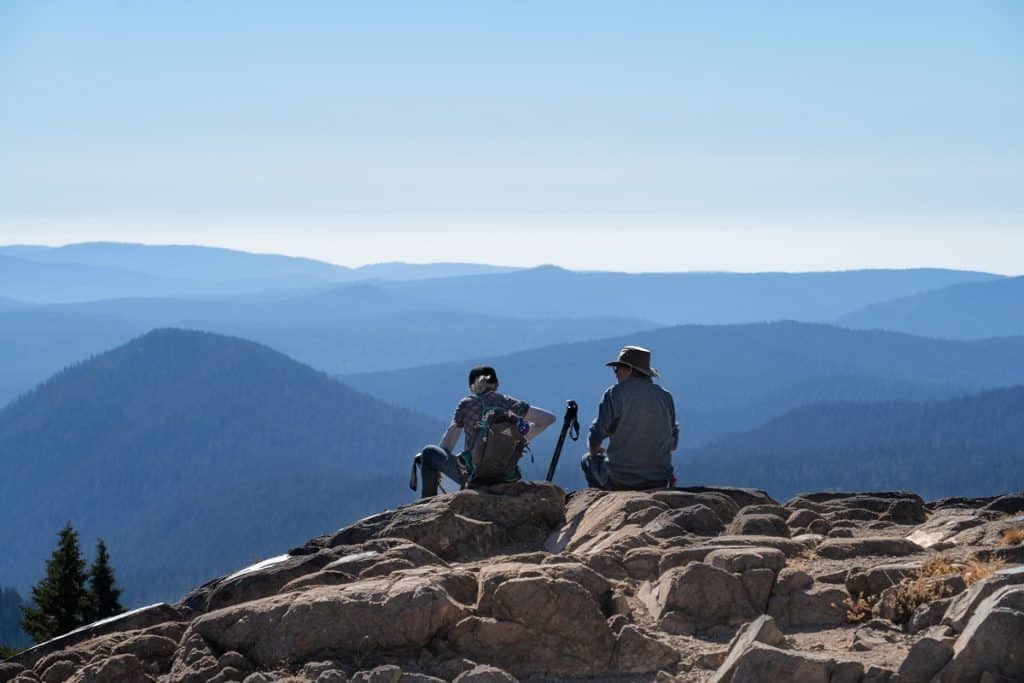 Dehydration is one of the biggest problems on any outdoor adventure in a hot country.
Make sure that you have access to water at all times or pack plenty of cool water.
What about energy drinks? Many advocate packing energy drinks. That is okay, but there is a better way to stay healthy and hydrated.
A better idea is to make sure that you eat plenty of fruit including melons and other fruits with a high water content. Watery fruits including melons are rich in electrolytes which support your major organs in hot weather including your heart and kidneys.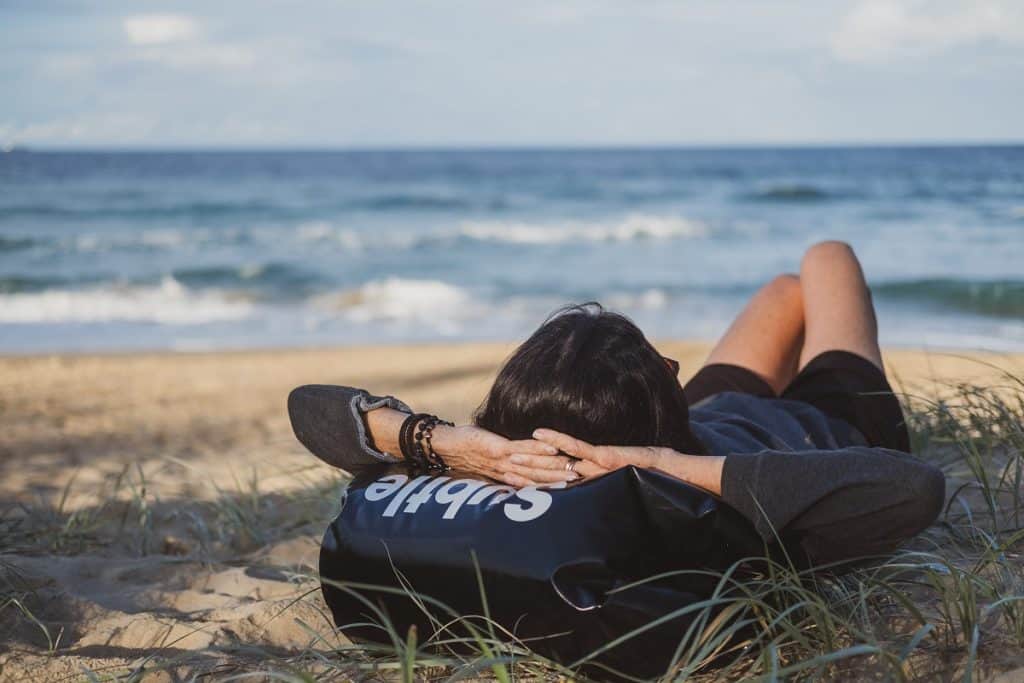 Don't for one moment think that your outdoor adventure Australia is going to be all about partying and staying on your feet 24/7.
When you want to get as much out of your outdoor adventure as possible, you also want to make sure you get plenty of rest.
Spending a lot of time outdoors can get rather tiring when you are not used to it. If you happen to find yourself in the outback, make sure you get some downtime sitting in the shade just enjoying the sound of the Australian bush.
One thing you must do is to listen to advice from local residents. Don't swim unless you know that it is safe and don't handle wild animals.
It is likely that wild animals are more scared of you than you are of them. But, every year many people get hurt trying to interact with wild animals.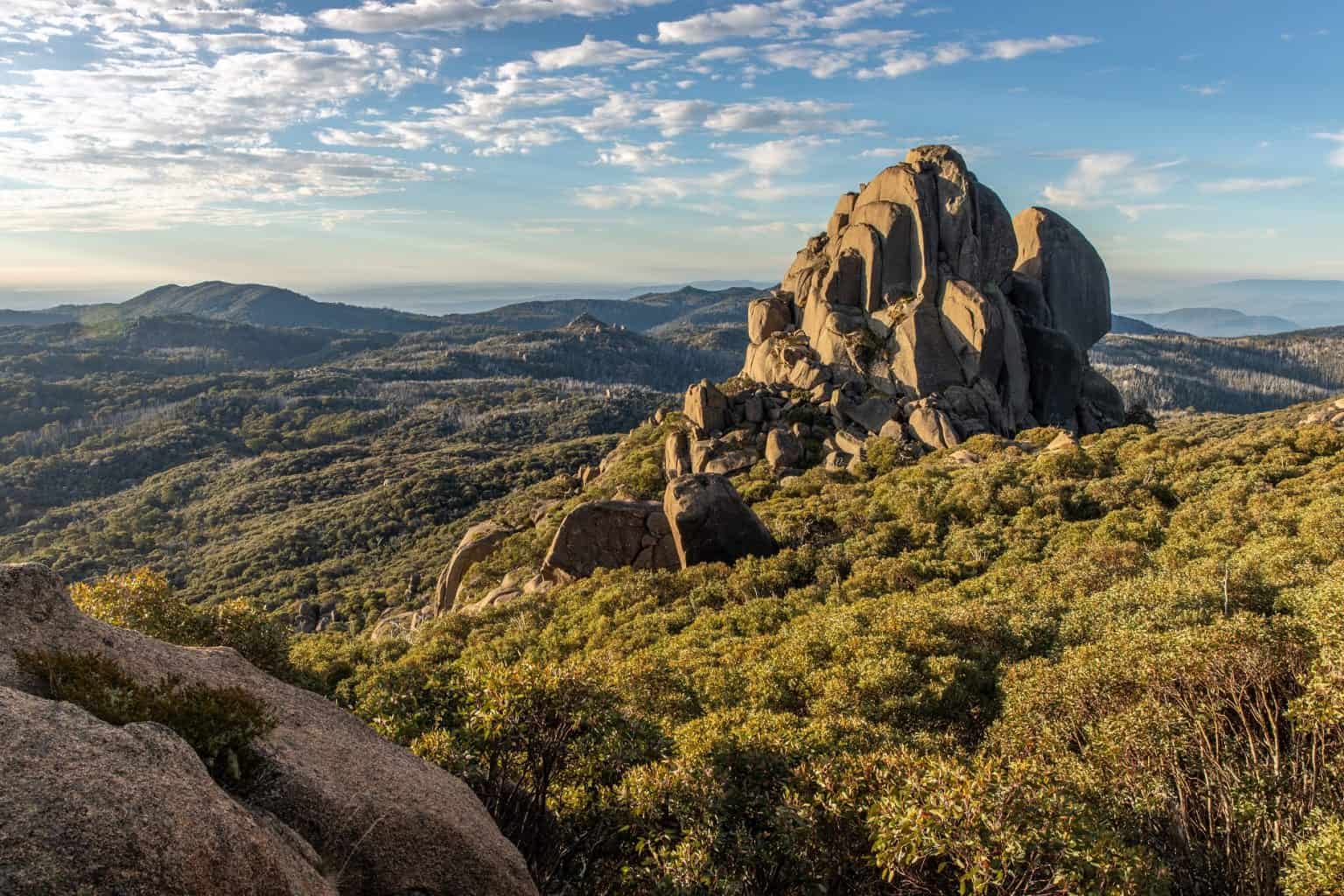 Final Thoughts
You will love your outdoor adventure Australia. Just remember that you will enjoy it much better when you do your best to stay safe.
Both Australians and visitors to Australia end up in trouble in the outback and on the coast every year simply because they disregard advice. Australia is a wonderful place for a holiday, but at the same time, it has to be said you need to keep your wits about you on your outdoor adventure.