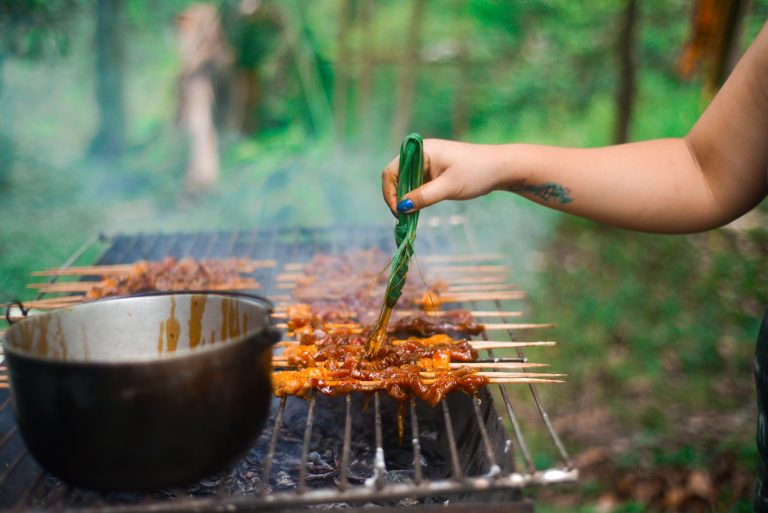 Are you going for a camping adventure and wondering what to cook? Well, this is often a challenge for many campers. However, it doesn't have to be because there are camping BBQ ideas you can try out and make your experience a fun-filled one. Whenever you're camping, you need something that's easy to prepare so that you can have enough time to have fun together with your family and friends.
Here are easy cooking ideas with a camping BBQ you can try out:
Campfire nachos are among the foods you can consider when planning for a trip. Campers agree that this meal is one you can rely on to give you the best in terms of fuelling your body with energy when camping. You'll have fun making them. If you're not familiar with campfire nachos, don't worry because they are not difficult to prepare. It is very easy to cook this meal. In fact, the recipe is quite flexible for campers. You can adjust the recipe in a way that each of the campers can enjoy to the fullest. You can customize according to taste preference and dietary restrictions.
This camping BBQ option is not only easy to make, but also tasty. Whenever you're camping, you need something that will add flavor to the whole experience. Something that will give you the fuel to keep going for days. Generally, food cooked on the grill are tasty, but this passes the test of being tastier.
2. Campfire Grilled Fish Tacos
Campfire grilled fish tacos is a great idea for a summer camping trip. It's one of the easy cooking ideas with a camping BBQ you can consider for a wonderful treat. Once you take this delicious meal, you may as well make it one of your favorite choices for camping meals. For persons who go on trips often, they'll tell you that grilling fish is an amazing idea but transforming your fish to tacos is an even better idea.
One of the wonderful things about grilled fish tacos is that they are not difficult to prepare. With a simple recipe you'll be able to give yourself a camping experience you're remember. When you opt for campfire grilled fish tacos, you not only have something you can eat and deal with your hunger, but also a delicious meal on your plate. Your family and friends will have the perfect meal to keep them energized throughout the camping experience.
If you're having a lot of activities to undertake during your camping experience and you want a quick fix, this is, certainly, one you can go for. You won't get disappointed for choosing it.
Campfire Grilled Fish Tacos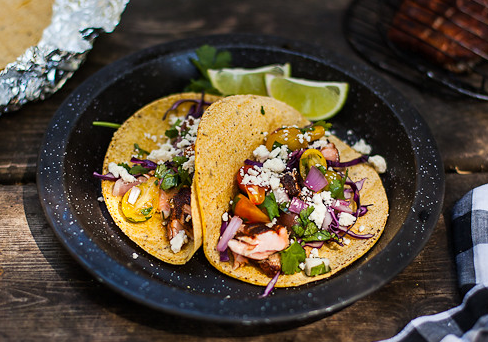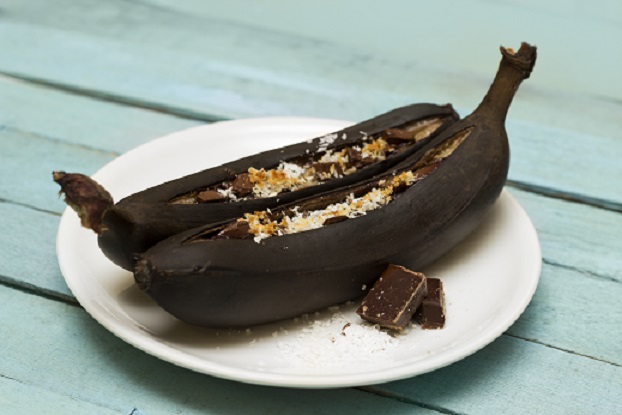 This is an easy-to-cook dessert you can consider for when on your camping trip. If you're looking for an easy fix, this is one you can consider. All you need is to have a banana, split it in half, stuff toppings on it, cover it using a foil, and then have it on the fire. Within 5 minutes you'll be able to make your banana boats and have a meal for you and your fellow campers. If you have a lot to cover within a short time, you don't need to go for meals that will take much of your time. You should settle for a recipe that will allow you to do more with enough energy fuelling your body.
Grilled chicken tacos is another option you can consider as a quick fix meal when camping. It is a delicious meal you'll love eating together with your friends and family. It's one of those meals you look forward to when you need extra energy for that hike or any other energy-consuming activity when camping.
With this meal option, there are many ideas you can explore to make it tastier and full of flavor. The fact that you can customize it to accommodate different tastes and flavors makes it one of the meals you can consider when camping with friends and family. The next time you're planning for a camping trip and you're looking for an option to go for, you can rely on grilled chicken tacos to meet your needs.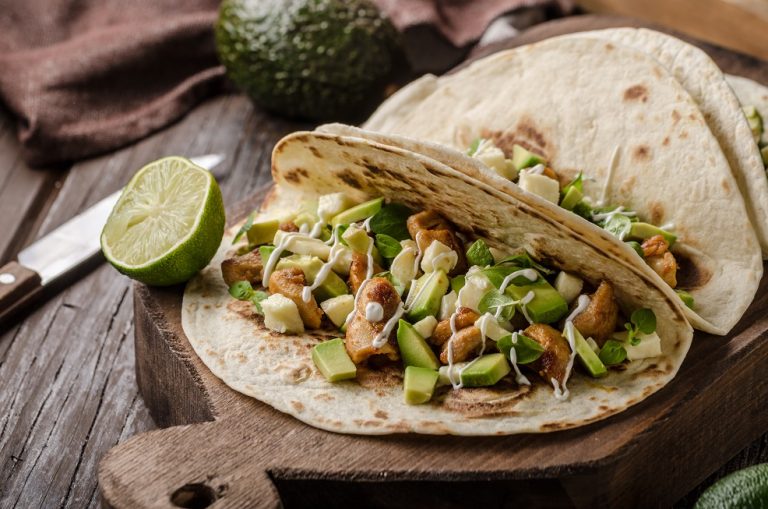 Pineapple Chicken Skewers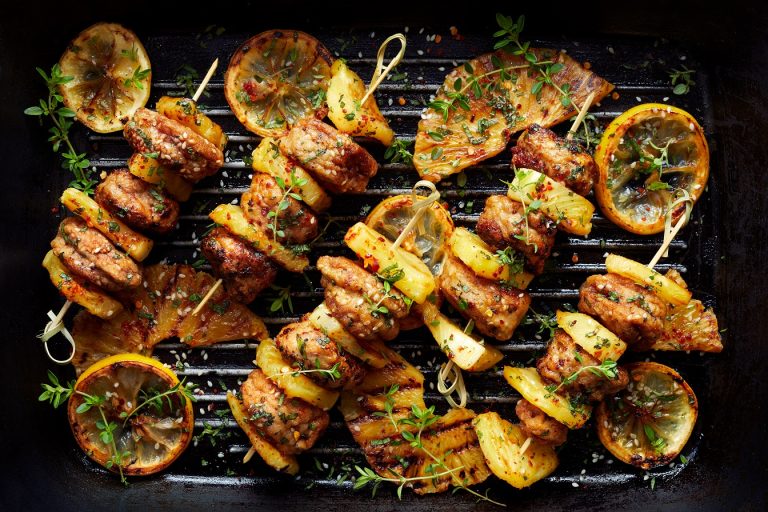 5. Pineapple Chicken Skewers
If you're thinking of an easy idea to prepare a meal for your friends during your camping experience, you can try pineapple chicken skewers. They are so easy to make. All you need to do is to chop the ingredients into small pieces. The ingredients include chicken thighs, red onion, and pineapple. The next thing you should do is to skewer using a stick and then place them over the fire. It's that simple. If you have picky eaters as part of your camping team, this meal will come in handy.
Something else that's great about this easy fix is that you can prepare it according to individual tastes. You can also consider the dietary restrictions of the people on the camping trip. Of great importance still, you don't have to worry about washing dishes. Washing dishes can be time-consuming especially if you're a large group. For pineapple chicken skewers, all you need is to cook them on a stick and you're good to go.
The next time you'll be thinking of an easy meal while camping, you can consider this one. It's not only easy to prepare, but also saves you time and energy when it comes to cleaning cookware.
CONCLUSION:
Whenever you're going out for a camping trip, one thing you can't fail to do is to eat. You need energy to sustain you throughout the camping experience. Whether you're camping for a day or days, you should plan on what you're going to eat. Thankfully, there are options you can go for to meet this need. Obviously, you need a meal that will be easy to prepare. You don't have a lot of time to cook sophisticated meals, and that's why you should think of easy cooking ideas with a camping BBQ.