Are you just getting into camping? It goes without saying that when we take on a new hobby, we often make mistakes. It is nothing to be embarrassed about – it is just life. 
To help you along the way and ensure you avoid the most common camping pitfalls, we have put together a guide for you. 
The Ultimate Guide to Camping Pitfalls
This is not an all inclusive list. Remember that each camping experience is unique. You also need to take the climate and the local environment into consideration. Camping in Alaska is a totally different experience when compared to camping in Australia. 
Top 10 Worst Camping Pitfalls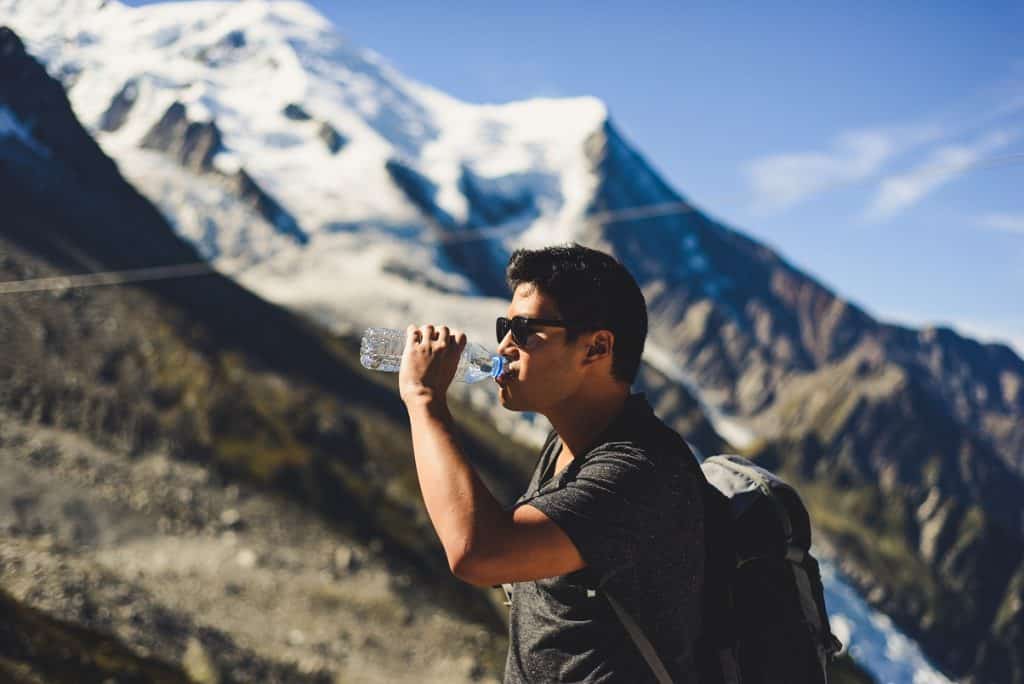 1. Hydration and Water
When you go wild camping, you need to make sure that you bring everything with you that you will need. Water is not only used for washing the dishes in. It is used for drinking as well. 
Make sure that you bring enough water for your own personal hygiene as well as for drinking when you are not on a campsite. Should you wash in the river? If the water is clean, it is okay to do so. But, you should not drink, wash or do your dishes in poor quality water. That is a sure way of getting sick while on your camping trip. 
Underestimating the importance of fresh water is one of the most common camping pitfalls. 
2. Pack The First Aid Kit
Do you need a first aid kit? Maybe not on this trip but what about the next one? It is always best to pack a first aid kit just in case. 
It could be you or someone else that could need your first aid kit. Also remember to take your first aid kit with you when you go hiking or engage in sports. That is when you are most likely to need it.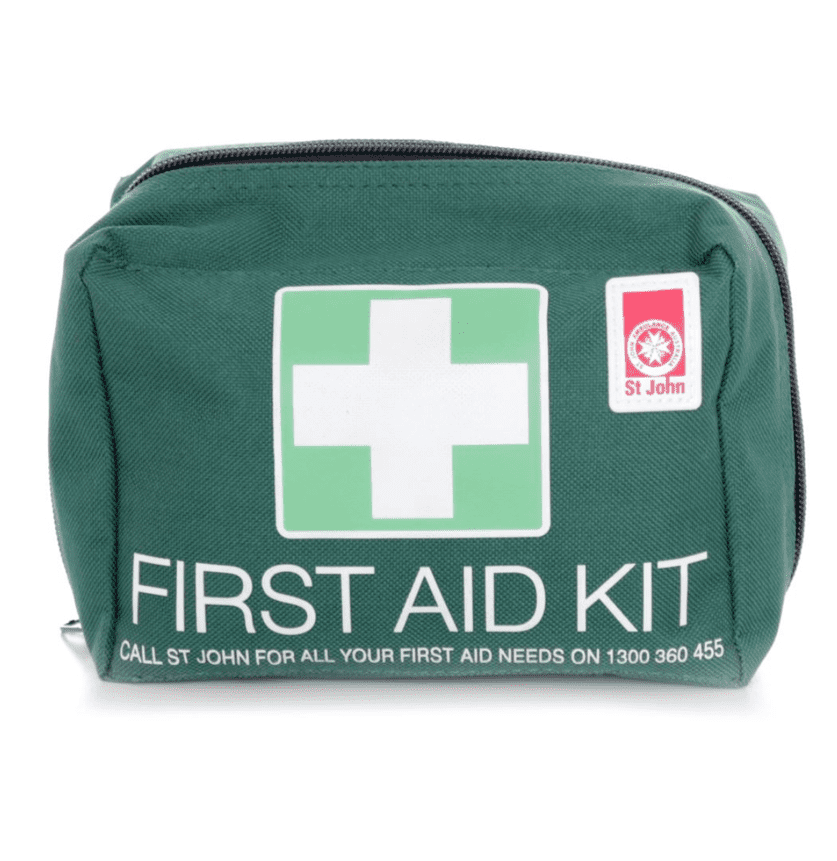 3. Meal Planning
Planning ahead is an essential part of camping. You are probably limited for space in your vehicle. Unless you are planning to eat almost every meal out, you need to do meal planning. 
Dehydrated foods are great, but you also need fresh food to stay healthy. You get lots of electrolytes from fresh food. Meal planning starts before you leave home. Start by making a list of what you are going to eat. Buy the supplies and do your best to stick to your meal planning schedule. 
4. Weather, Weather, Weather
Always research the weather. It does not matter if you "think" that you know what the weather is going to be like where you are going. 
Taking chances with the weather is not worth the risk. Thanks to the Internet, researching the weather is super easy. 
Always be prepared for the weather to change. Rain gear is one of the best things you can pack as a camper.
5. Looking After Your Feet
Many campers forget to look after themselves when camping. They don't think they will need their regular foot cream, good socks and plasters. Those are the three things you will need as a camper. 
Good socks are a must when hiking. When you come back to camp, wash your feet and apply foot cream. If you notice any blisters or sores, make sure you take the appropriate action. 
Never use the same socks two days in a row. That is how you pick up foot fungus. Wash your socks, let them and your boots dry thoroughly before you put them on again.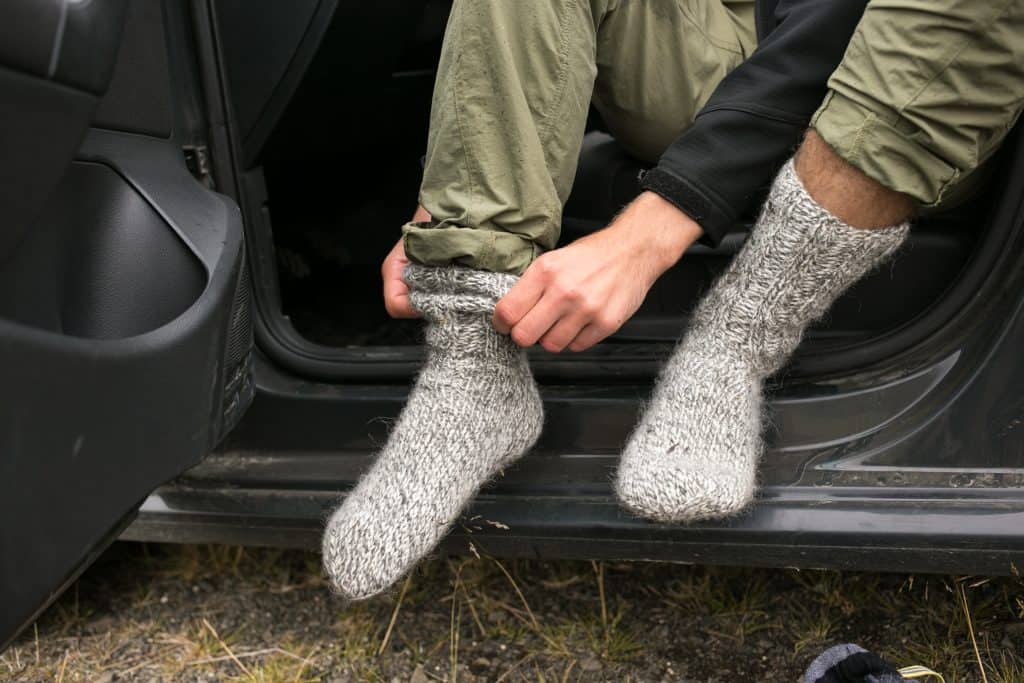 6. Don't Forget the Bug Spray
When you are out in nature, you are also joining the millions of critters that call it home. 
You are must more likely to run into persistent bugs than dangerous animals. 
Pack a couple of cans of good quality bug spray. This is the one thing you can have enough of on your camping trip.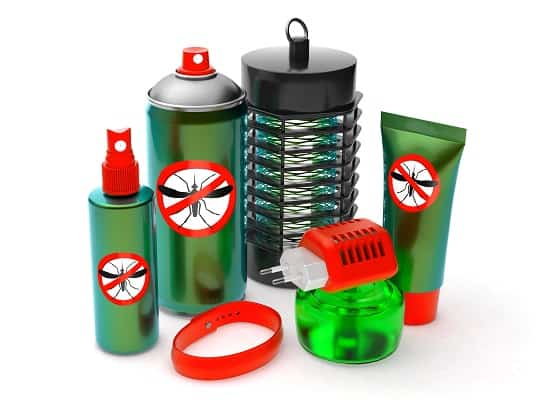 7. Taking Care Of Your Kit
When you come back from your camping trip, make sure you take your of your kit. Replenish the first aid kit if you had to use it and wash your camping clothes including all bedding.
If you have used any canvas equipment, you should make sure that it is clean and dry. Mold and fungus spores can easily take hold. You can buy specialist cleaners. One of the best ways is to leave your canvas camping equipment in the sun for a few days. That gets rid of mold spores. 
Other camping equipment including lights and cooking gear should be inspected. Make sure nothing has been broken or damaged. If you are not planning to go away for a few months, you should still get your camping gear out. Make sure that it is not going mold or any critters are eating the cables on your LED solar powered lights.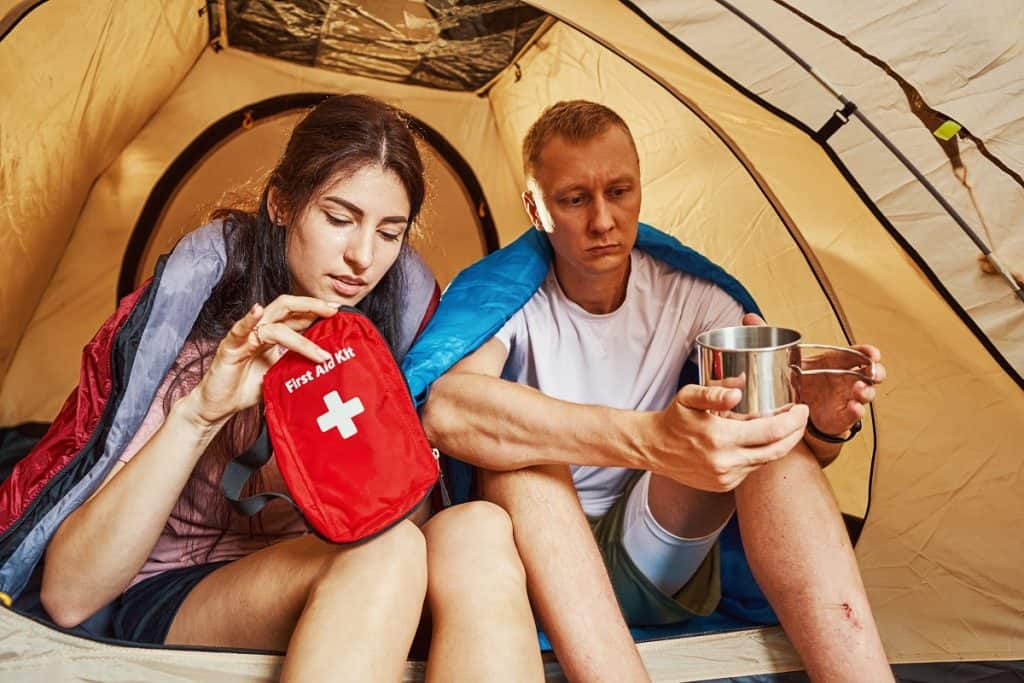 8. Service or Check Your Vehicle
Before you set out even on smaller trips, make sure your vehicle is in good working order. It is always a good idea to have it serviced before you go. If you don't think your vehicle needs a service, check the oil and make sure the tire pressure is good. 
You should have a plan B just in case your vehicle breaks down.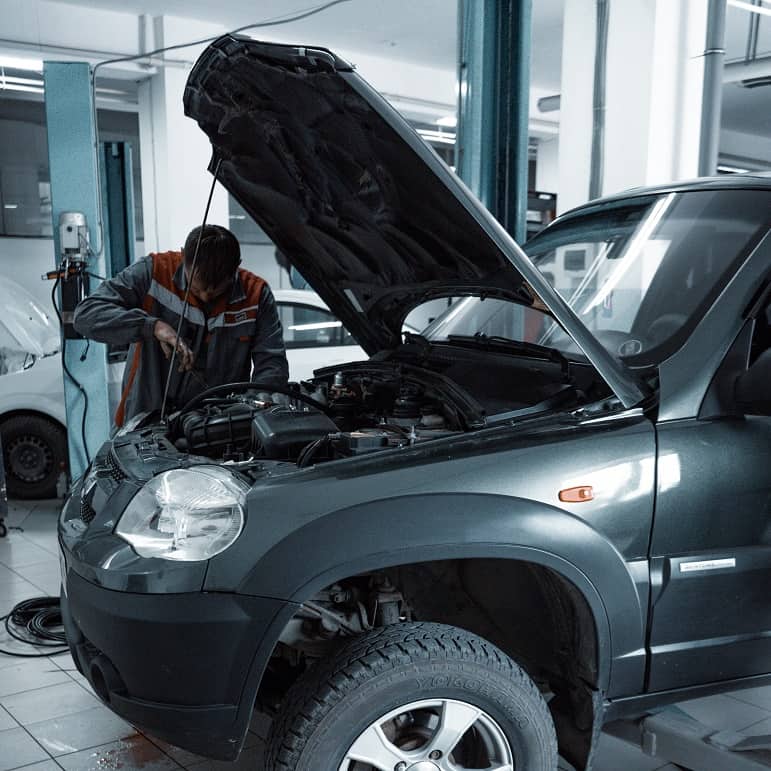 9. Camping with Furry Friends
When you are taking your furry friends with you, don't forget to cater for them. They will need their own place to sleep, food and water. 
On hot hiking trails, they need protection for their paws. You can buy special booties for dogs. They are a great investment. If you are into water sports, remember that your dog will need a life jacket.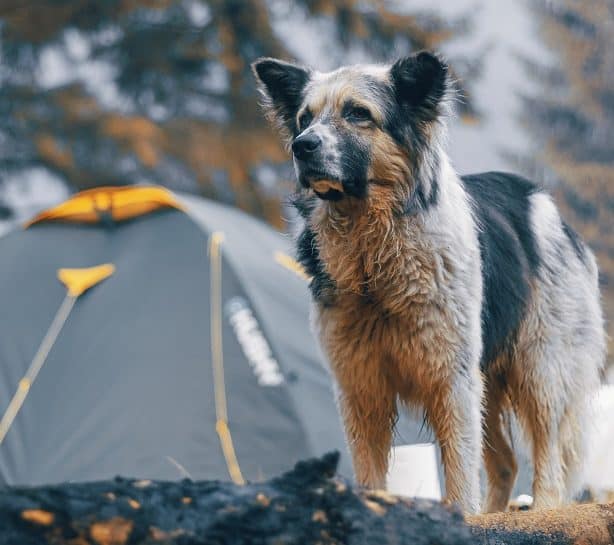 10. Stay Safe
Not all campers are friendly. Trust that feeling in your gut when you notice something is not right. 
Sadly, campers have been robbed and injured by other campers. Of course, you want to be friendly. However, at the same time, it is important to look after yourself.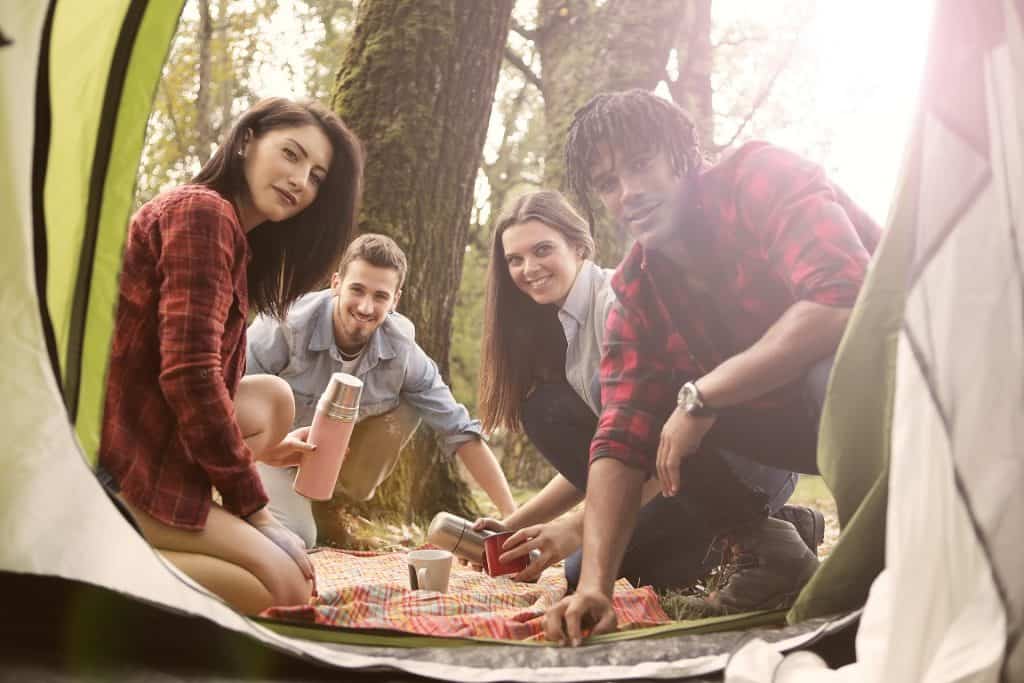 Final Thoughts On Camping Pitfalls
Camping is a great hobby. But, there is more to camping than meets the eye. Never underestimate the importance of planning ahead. Focus on safety and staying healthy while you are away. When you come back, don't forget how important it is to look after your camping gear and equipment.