There are endless hiking trails in Australia — but the perfect hike involves more than just finding the perfect trail.

You also need to pack the right essentials!
When you're prepping for a day hike, the last thing you want to worry about is what to pack. The items you need will largely depend on where you're hiking, the length of the hike, and the weather conditions. But this can be an overwhelming task — especially for beginners.
That's why we've put together this list of the top 10 essentials you'll need to ensure your day hike is both safe and enjoyable.
First thing's first: you'll need a well-fitting and comfortable daypack that will provide you with enough storage space to carry your other essentials.

Here are a few things to consider when choosing a daypack: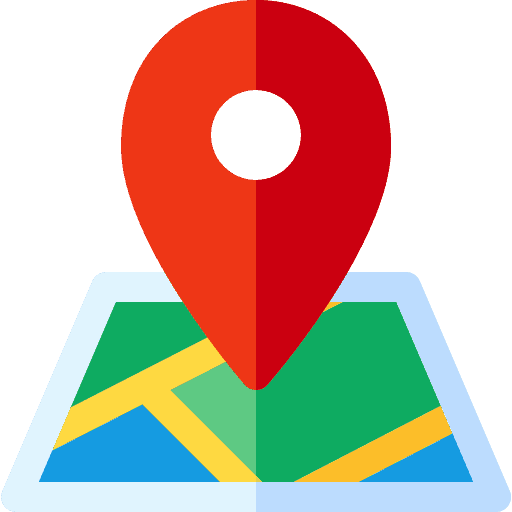 A high-tech GPS device is the most convenient choice — that is, until it runs out of batteries. 
For a short day's hike, it's always a good idea to go back to basics with a topographic map and a trusty compass. They're lightweight, durable, and guaranteed to never run out of batteries. 
Remember to choose trail maps over government-issued topographic maps, since trail maps are more detailed and include trail landmarks that make it easier for you to adjust your route.  
But just like most tools, they won't do any good if you don't know how to use them properly. So remember to brush up on how to use a map and compass before heading out on your hike.
Pro Tip: Since your map is made of paper, it's important to take a few extra safety precautions — like laminating it or storing it inside a waterproof pack.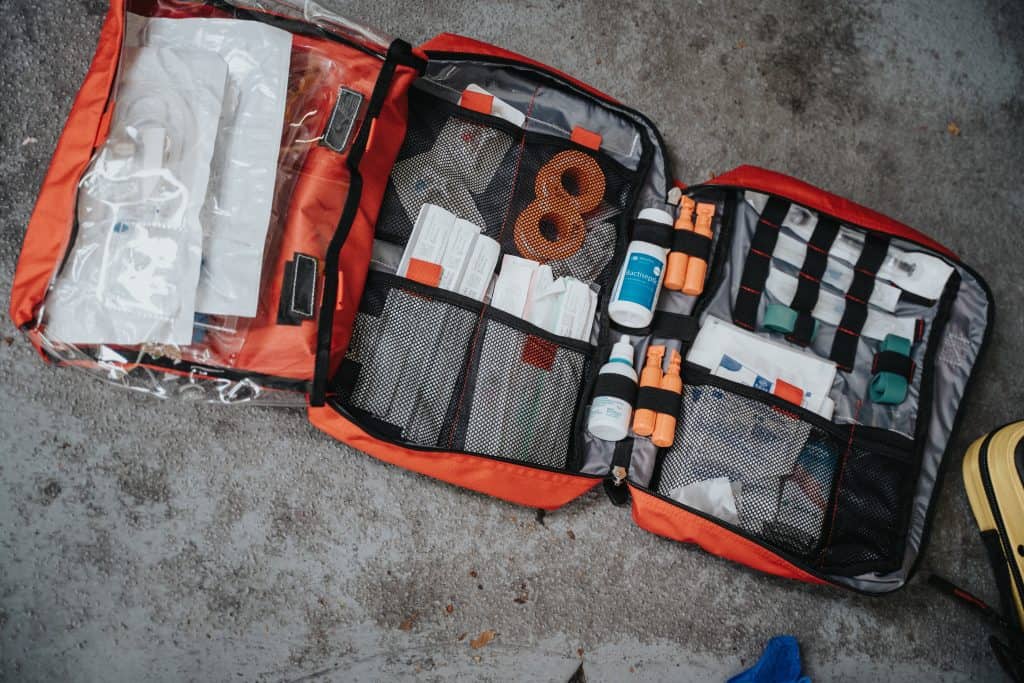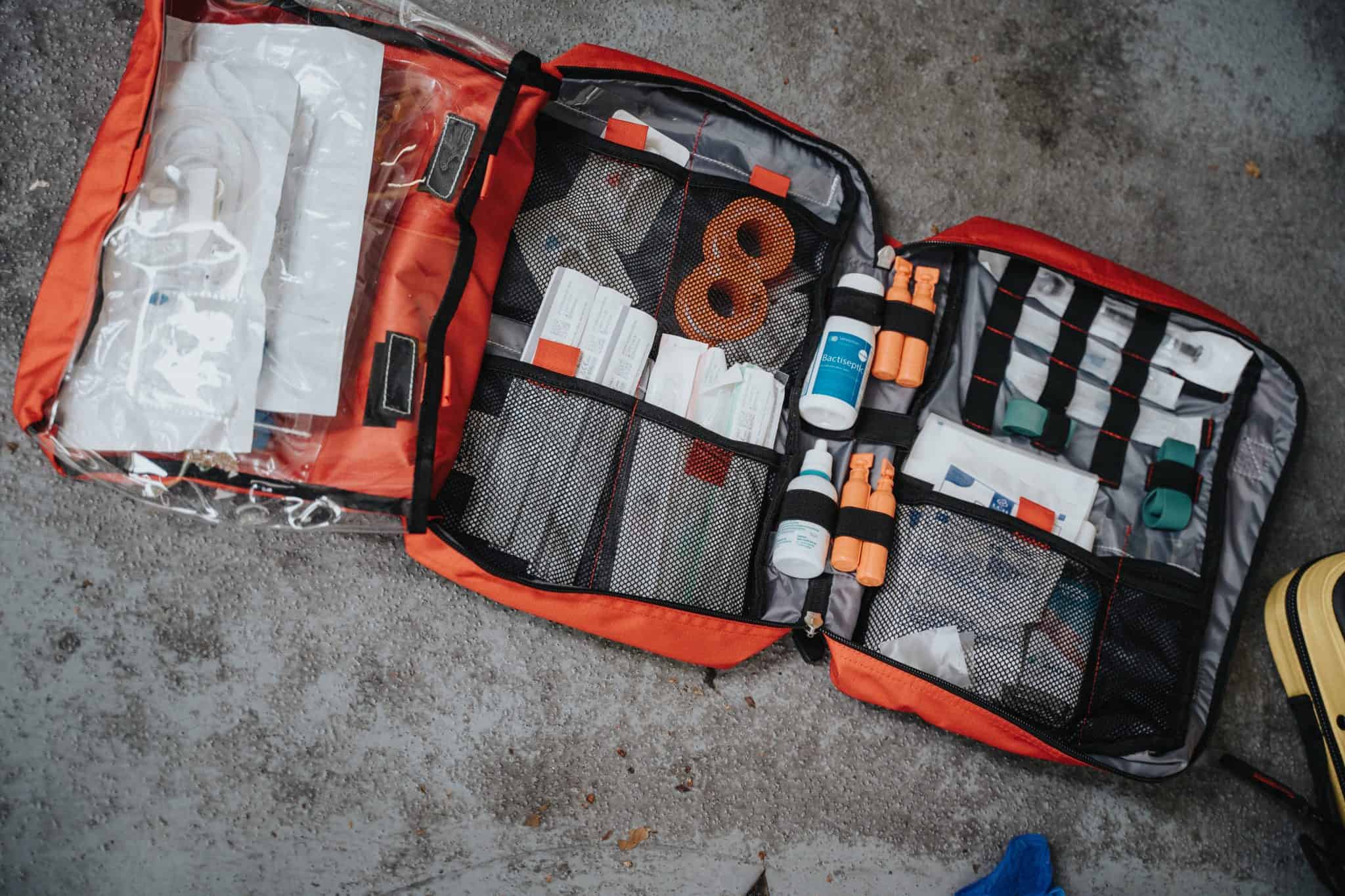 Your hiking first aid kit should be a "quick fix" — meaning it should be both portable and lightweight. 
For a single day on the trail, the ideal choice would be a pre-packaged first aid kit that has the basics for dealing with minor injuries. You can throw in a few extra items depending on your individual needs — like prescription medicines, hand sanitizers, and menstrual pads for the ladies. 
And always make sure to replace anything you use as soon as you return home, in preparation for your next day hike. 
Pro Tip: Insects can often overwhelm you in the wilderness, so an effective bug spray will make a great addition to your kit. 
A pocket knife and multi-tool will help you deal with the unpredictable. 
Aside from a knife, a basic multi-tool also includes other useful tools like a screwdriver, scissors, and sometimes even a can opener. These come in handy in a range of different activities — including food preparation, gear repair and even first aid in emergency situations. 
Pro Tip: Tools with stainless steel and carbon fiber construction are resistant to bending and scratching while still remaining lightweight.
Prolonged exposure to the sun can cause problems at any time of the year and at any elevation. 
Here are some of our must-have sun protection essentials: 
Sunglasses that wrap around the temples 

Wide-brimmed hat or one with a neck cape 

Water-based sunscreen 

SPF-rated lip balm to prevent chapped lips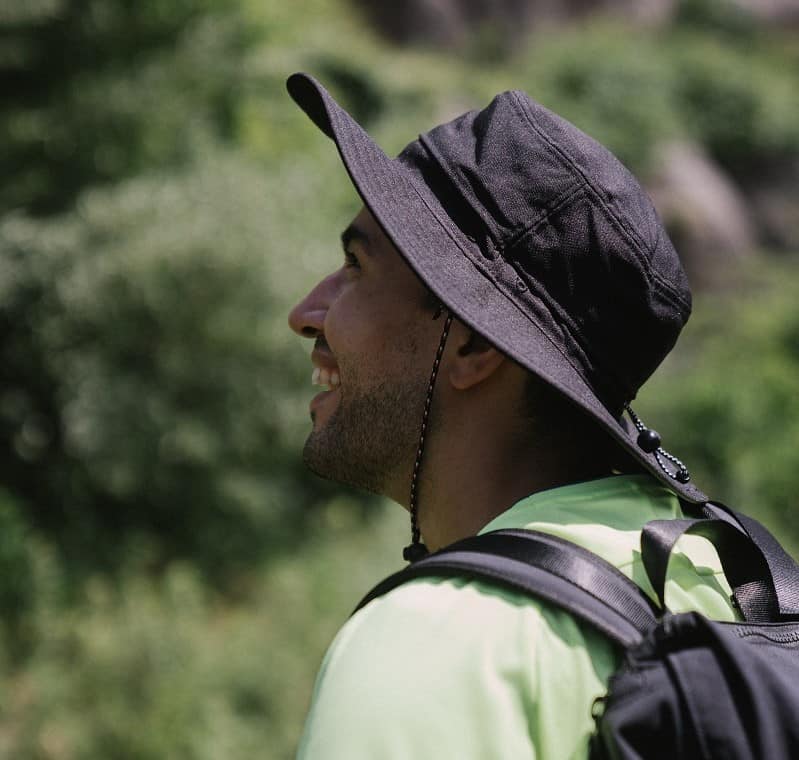 Pro Tip: Cancer Council Australia recommends sunscreen labeled as broad-spectrum, water-resistant, and SPF 30+ or higher — capable of protecting up to 97% of the sun's UV rays. 
You might not have planned on hiking in the dark, but it's important to always be prepared in case your hike takes longer than expected. 
A headlamp is the ideal choice because it provides you with hands-free lighting convenience — allowing you to focus better on the trail ahead. Most headlamps today use LEDs which makes them more rugged, energy-efficient and long-lasting. 
If you don't have a headlamp, you can always opt for a quality, lightweight flashlight. It has to be small enough to store in your pack without taking up too much space. 
Pro Tip: Make sure your headlamp or flashlight has fresh batteries before heading out for a hike. And remember to bring a few spare batteries just in case. 
Bringing matches or a lighter with you will be important in emergency situations. 
More than just keeping you warm, having a convenient way to start a fire will also help you signal for help in case you get stranded during your day hike. 
Pro Tip: Stormproof matches and small fire starter cubes are good options in case of harsh weather conditions.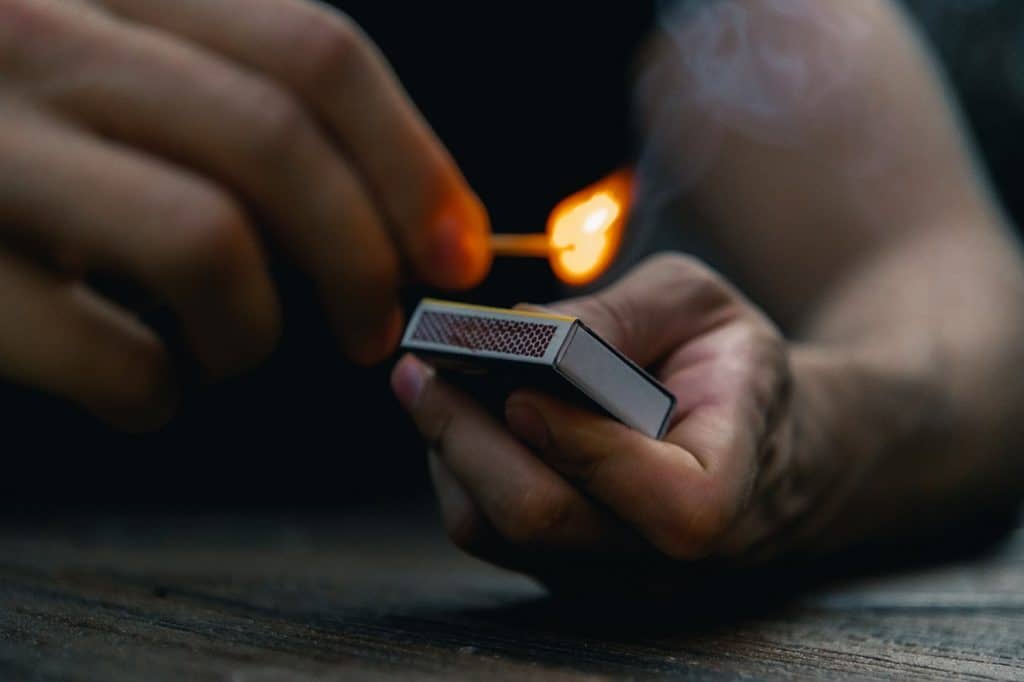 It's essential to stay well hydrated while on the trail. 
How much water should you bring for a day's hike? The age-old rule of thumb is "1 liter for every two hours of hiking." But since bringing too much water will weigh you down, the safest amount to carry for a day hike is around 3 liters. 
For longer hikes, it's important to do some advance planning by locating available water sources along your hiking route. Prepare easy ways to purify it — either in the form of purification tablets or portable filtration systems. 
Pro Tip: Do yourself and the environment a favor by using a lightweight, reusable water bottle. If you can, avoid those made of dense, stainless steel that add a lot of extra weight on the trail.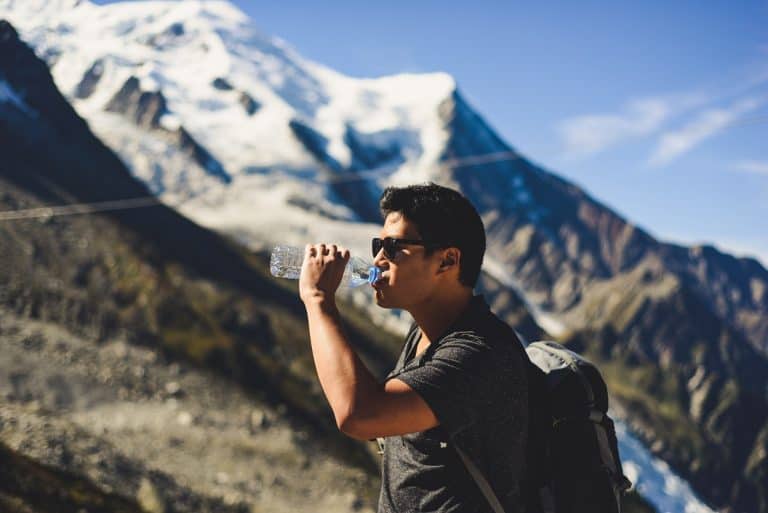 When hiking, it's important to keep your energy up throughout the day. 
Pack nutrient-dense foods that will help fuel your hike, since you'll be burning a lot of calories along the way. 
You want to pack light, so you'll need food that's fast and convenient — including on-the-go snacks like jerky, nuts or trail mix, muesli bars and energy bars. 
Pro Tip: Remember to carry an extra portion to sustain yourself overnight in case you get injured or stranded. 
Considering how unpredictable the weather in Australia is, it's important to always be prepared. 
Even during day hikes, it's important to bring a small emergency blanket or bivy in case you find yourself in a tight spot and have to spend the night outdoors. These are lightweight and portable, so they can slide into your daypack easily. 
Pro Tip: Keeping a small whistle with you will also prove useful in an emergency, in case you need to attract and guide rescuers to you.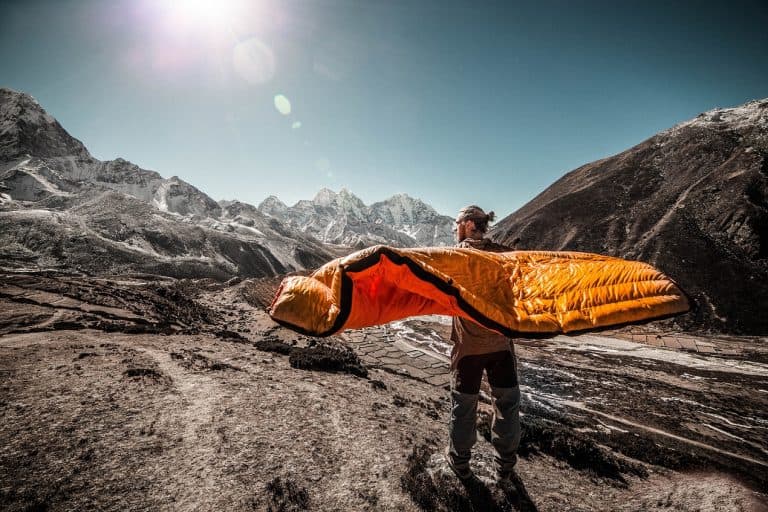 Leave the trail as clean as you found it by picking up and properly disposing of your trash. 
Before leaving for your hike, reduce the packaging on your food as much as possible by storing it in reusable ziplock bags.