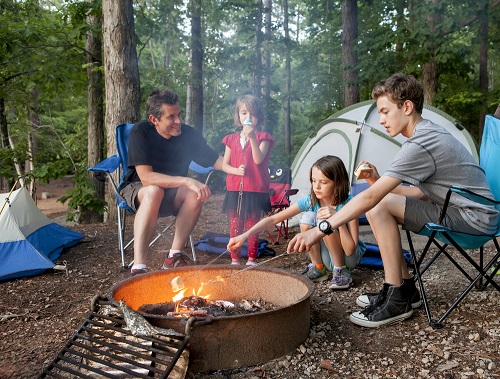 Are you thinking about buying a family tent? Going camping is quickly becoming a popular way for families in Australia to take holidays. Taking your family holidays in a tent can save you money. At the same time, it is a lot of fun. Camping teaches you skills that stay with you for life. 
What You Need to Know About Family Tents
Buying tents for families is not super difficult. However, at the same time, there are a few things you should take into consideration.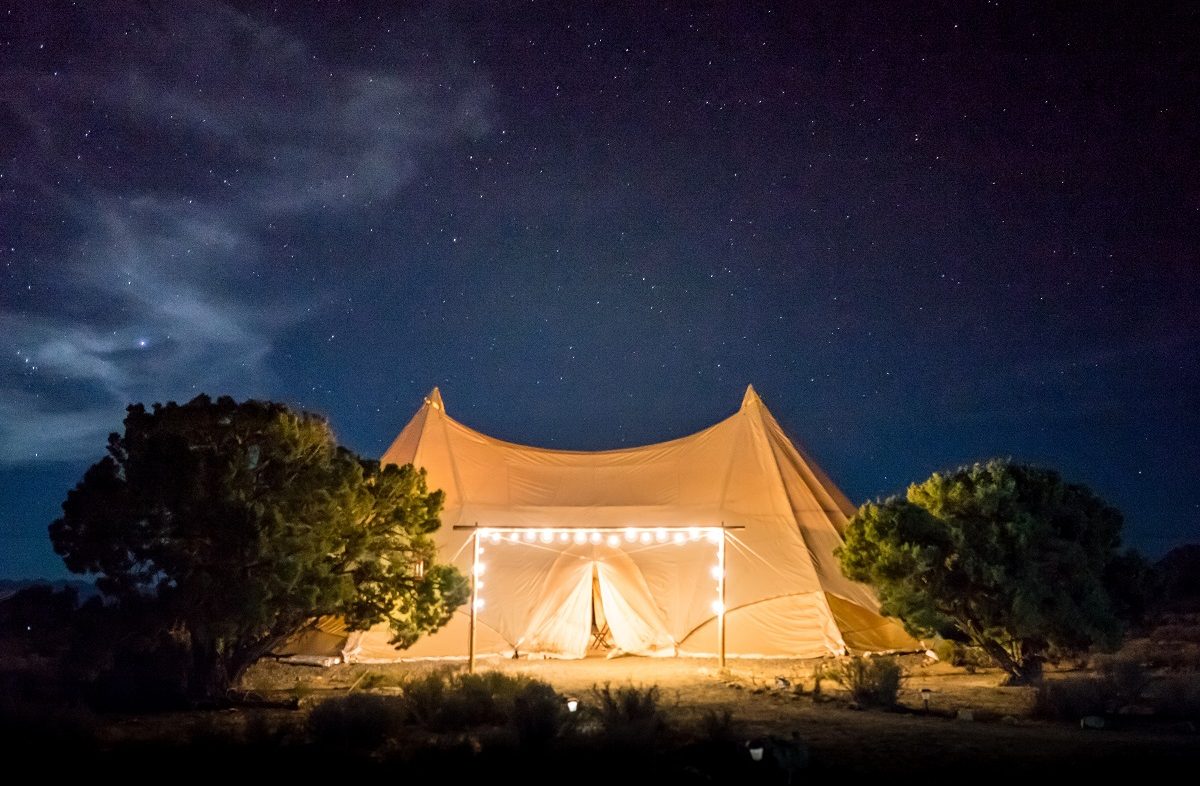 The Size of Your Tent
It is important to consider the size of your family. When you are a family of five, a small one-room family tent will not do the trick. Instead, it is better to shop around until you find the perfect size tent for your family.Many family tents come with dividers. They are a must when individual family members would like to enjoy a bit of privacy. How many rooms do you need in your tent? Most families opt for a tent with two separate spaces. That is one for mum and dad and one for the kids. But, remember that canvas is a flexible material. There are tents that have many different "rooms" or sections.If you are comfortable sharing one big space, a tunnel tent may be for you. But, even tunnel tents can be divided into sections thanks to smart partitions.
How Easy Is It to Set Up?
If you are new to camping, you want to make sure you buy a tent that is relatively easy to set up. Setting up a tent can easily lead to family arguments. That is not how you want to start your holiday.Before you go ahead and buy any tent, make sure that it is not going to be too complicated to set up. Time is often of the essence when you set up a tent. The family may be hungry or the weather could be bad. No matter what the conditions are, you need to make sure that you can set up your tent quickly and safely. c
Where Are You Going To Store It?
At first, this probably does not seem like a very important point. It is one of those things that many families forget about when it comes to buying their first tent.But, when you are not camping you are going to have to store your family tent somewhere. The larger your tent is, the more storage space it is going to take up. Ideally, you should buy a tent that offers the family plenty of room even on rainy days and is easy to store as well. That is something that not all tents for families offer.
How Are You Going to Transport Your Tent?
When you start the tent buying process, it will not take you long to realise that it is not only about buying the tent. It is also about investing in all of the paraphernalia that goes with family tents.Larger family tents are not going to fit on your roof rack. The sales guy in the store is bound to point out to you that you are going to need some way of transporting it to the campsite. Before you know it, you are thinking about buying a trailer for your tent. Most large family tents do require transportation in a trailer.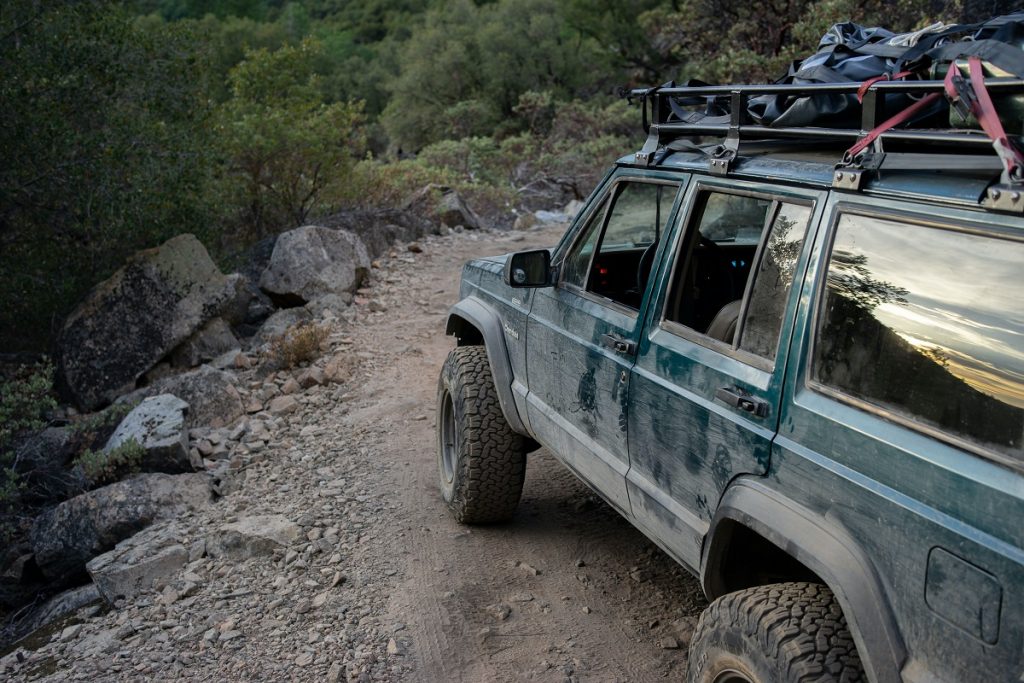 How Easy Is It To Take Down Your Tent?
As well as setting up your tent, you need to think about how you are going to pack it away. How easy is that going to be? On a rainy or wet day, taking down a tent is often as challenging as putting one up.One thing is for sure, when you buy a tent, you can never ask enough questions. That is why you should always go to a specialist store and check out what is on offer. Sure, the prices may not be the cheapest. But, you can always go back home and source the same or similar tent online.Just be aware that is not always the best way of saving money in the long run.
Do You Need An Awning?
One thing that you will probably need is an outside awning. It is unlikely that you are going to be spending all of your time in your tent. Before you buy a tent, it is a good idea to visit a few campsites. That gives you a chance to check out how others are using their tents.When you are camping in good weather, you probably want to spend a lot of your time outside of your tent. Make sure that you buy an awning that is completely weather resistant. That means it should offer you and your family protection from the wet as well as UV rays.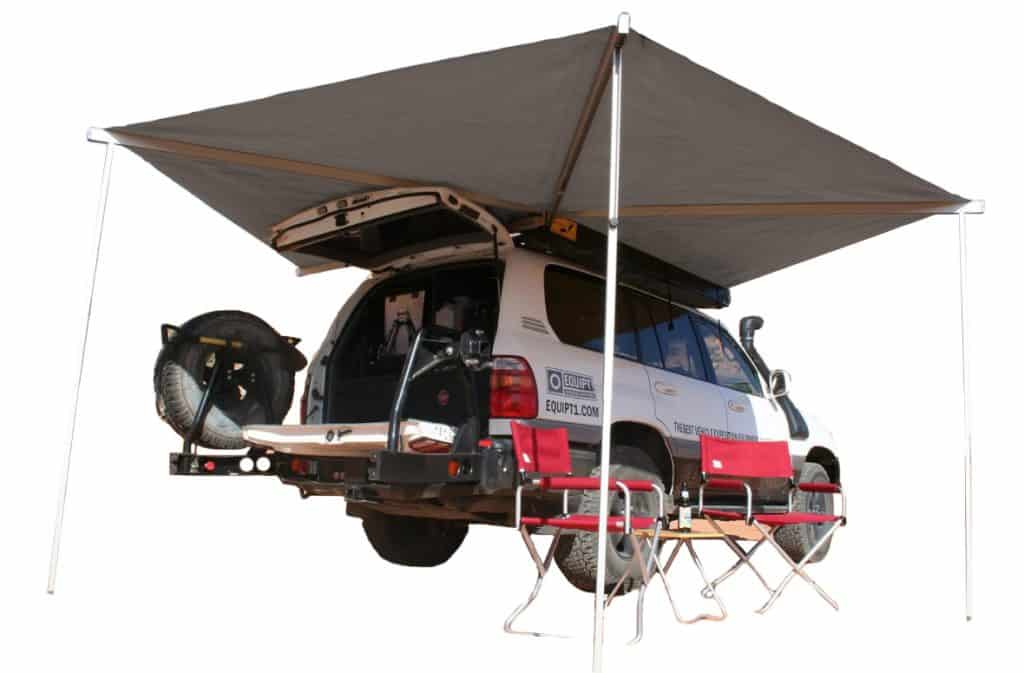 Where Are You Going To Cook?
If you have not visited an outdoor living store recently, it is a good idea to do so at the early stages of the buying process. There is more to camping than buying a tent.When you want to embrace an outdoor lifestyle fully, you also want somewhere you can cook and perhaps even shower: The smart money is on making a wish list of all the things you would like to see in and around your tent. Don't forget about other essentials such as underlay sleeping gear, and of course cooking.Wild camping is popular in Australia. If you are thinking about going wild camping, you should also consider toilet facilities.Another factor you should consider. The longer you are out, the more important storage facilities are going to be. Where are you going to store food and clothing? One thing you will certainly need is a camping fridge.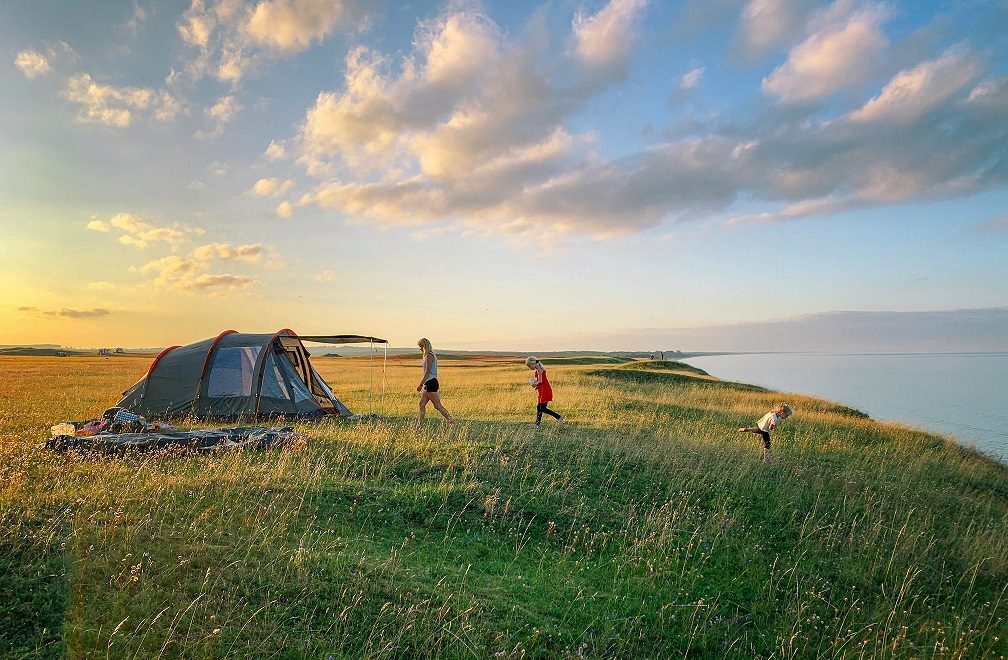 Wrapping It Up
There is more to buying tents for families than meets the eye. As this page clearly indicates, doing your research is super important. Never hand over any cash unless you are sure that you have found the right tent for you.