Lululemon leggings are one of the best brands of leggings in the world. The brand offers a huge choice of different style of leggings. With such a wide choice, how do you choose your Lululemon leggings?
Let's find out more about Lululemon leggings.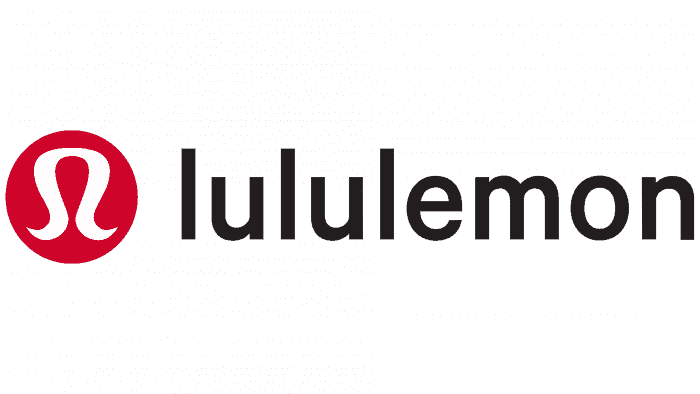 How To Choose Lululemon Leggings
The best way to choose any sportswear is by activity. But, then again, it is a matter of finding the pair of leggings that are comfortable to wear. Leggings are great for almost any occasion. We wear more leggings than ever before. 
Let us give you a few tips when it comes to choosing Lululemon leggings. 
When you are looking for maximum comfort, the Align collection from Lululemon leggings is for you. The high rise design of these leggings give both your lower back and tummy a bit of support. 
Although they are very supportive, Align leggings are not restrictive at all. They have a soft feel to them. If you are into yoga, pilates or tai-chi, Lululemon Align leggings are the perfect choice. 
The leggings have a pocket where you can store a card or key. Made from soft Nulu fabric with Lycro for stretch and support. Different styles are available including crop and Align jogger.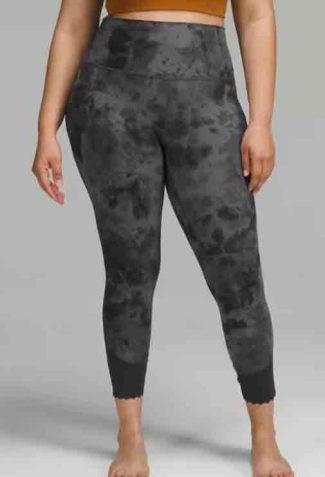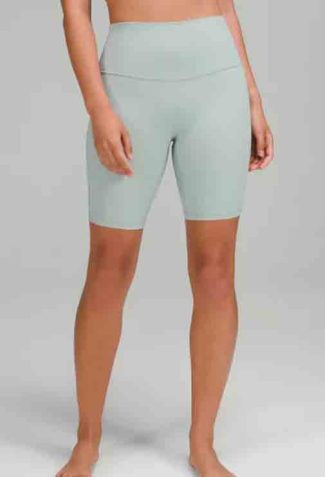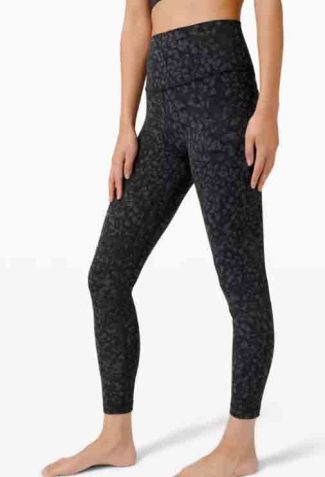 Another fantastic product from Lululemon. When you want to barely notice your leggings, this is the right choice for you. 
These leggings are super lightweight with all the features you associate with this great brand including side pockets and an interior drawcord. 
If you are into running or spinning in the gym, they make a good choice. Both are high intensity exercises which may make you hot. Easy to wash and dry off quickly. 
This line is recommended for yoga. That is fine, but as they have the addition of Everlux breathable fabric, they would also be great for weight or circuit training. When you do weight training, it is important to have a pair of leggings that flex and bend for leg exercises including squats and lounges. 
In Movement Tight are perfect for weight training. Once again, you have a variety of lengths to choose from.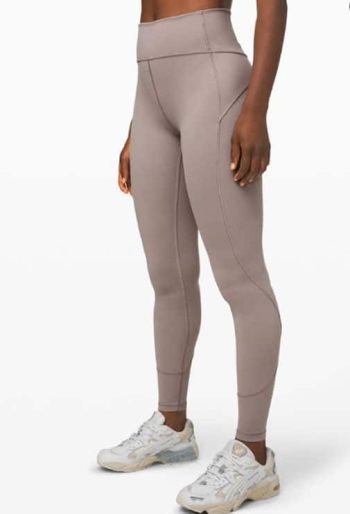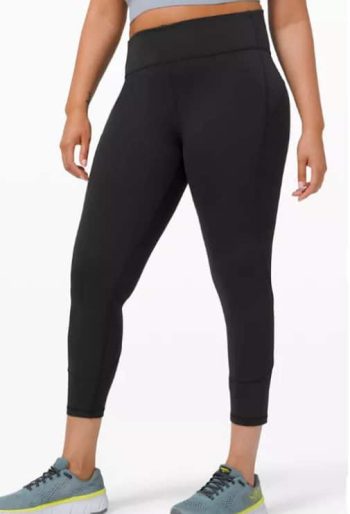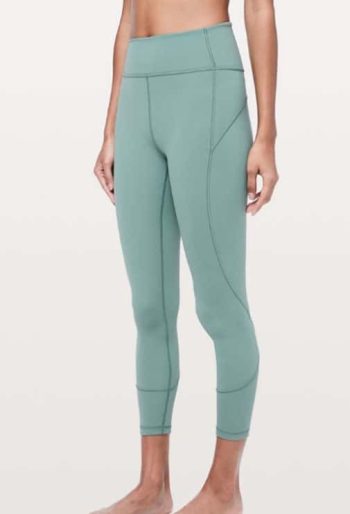 Perhaps Lululemon's most versatile range. Wunder Under Tight leggings feel like a second skin. When you are doing light training including yoga and pilates, they make the perfect companions. 
If you are into dancing, you should consider buying a pair of Wunder Under Tight. Thanks to their soft touch and light weight, they are at home in dance class including Zumba. 
On occasion, we all need a bit of extra compression. Zoned in Tight leggings are a good choice when you would like to go running or jogging. 
They can also be worn as hiking or speed walking trousers as they give you above average support. 
Zoned in Tight leggings feature a hand zipper pocket where you can put a card or even a key.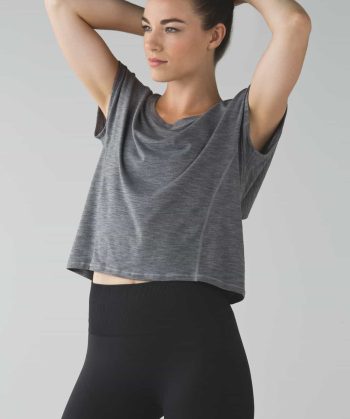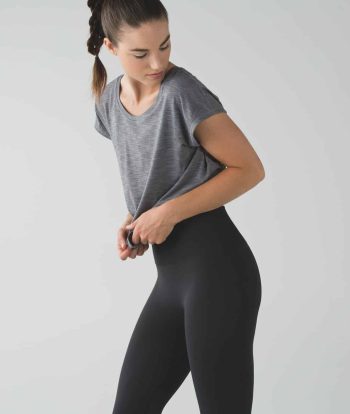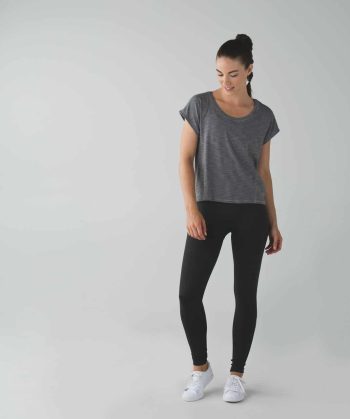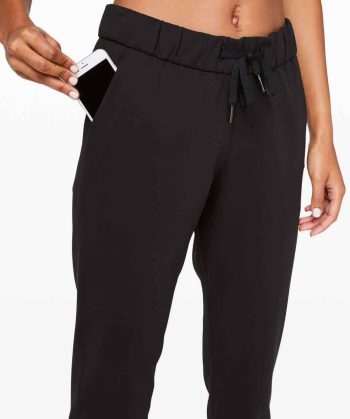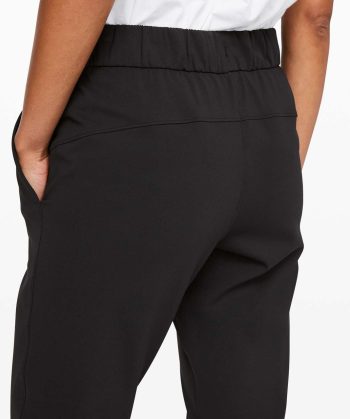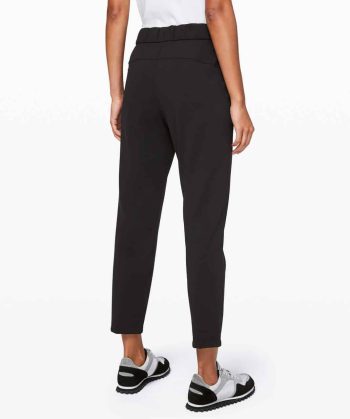 The best way to describe On The Fly is as the ultimate lounge plants. Thanks to their versatility, they are equally at home when you are commuting, travelling or chilling out after work. 
If you are planning on going for a shorter hike or fitness walk, these leggings also make a good choice. They have front pockets as well as a handy inside pocket for your phone. 
But, there is no reason why you should not exercise in them. On the Fly Pants are great for jogging on a slightly cooler day or for when taking the dog for a walk. 
Conclusion
When you are looking for quality leggings, it is always best to buy your leggings from a recognised brand. They will last longer and wash better. 
How do you know if it is a good brand? A good quality brand should have a varied choice and pay attention to the smaller detail. How to choose Lululemon leggings is not always easy as the brand offers such a varied selection. 
Start by choosing your sport or exercise. After that, you can take a look at what leggings Lululemon offers in that particular category. Lululemon's website is informative giving you lots of options once you have decided what style is right for you.