Are you planning a camping trip for 2023? If so, make sure to check out this ultimate camping checklist!
This list will tell you everything that you need to bring with you on your next camping trip. From tents and sleeping bags to cookware and first-aid kits, we've got you covered. So don't forget anything important – download our comprehensive list now!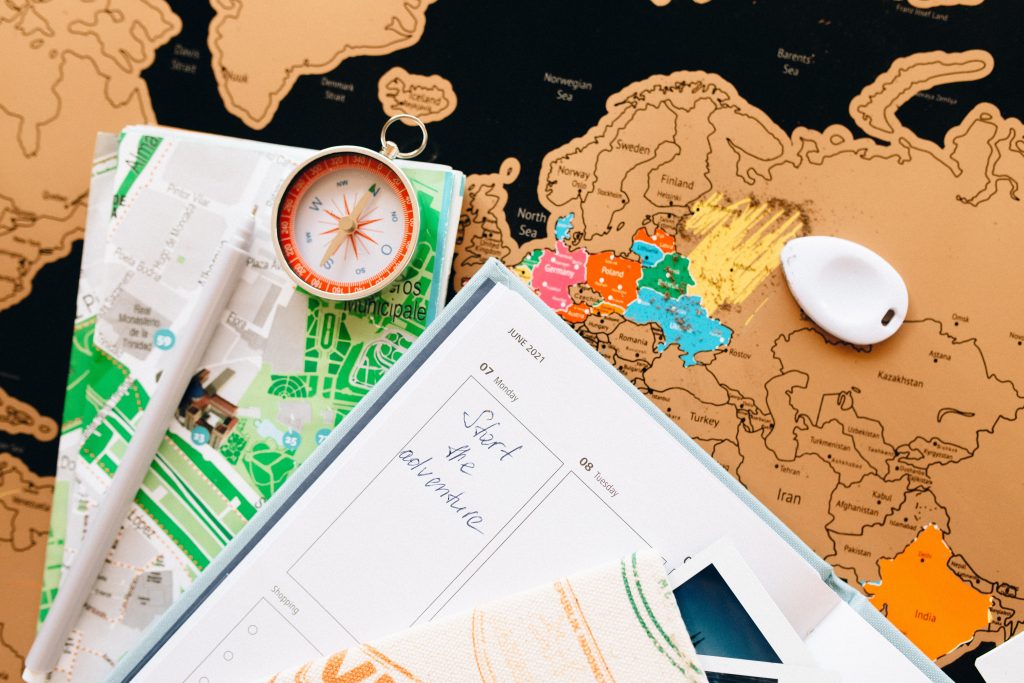 Going camping? I know that feeling that you're always forgetting something despite having checked a hundred times. It's too much to pack! But, hey, you've come to the right spot because we're going to help you pack the best way possible to have an unforgettable time. 
Are you ready to make memories for a lifetime? Then read on, pack properly, and don't let any of the road's unexpected surprises take the smile off your face.
Some Questions to Answer Before Getting Started
Before we get started with the camping checklist, let's address some of the questions you need to ask yourself. We'll be coming back to them the entire piece, so if you want to write them down on a piece of paper, feel free to do it.
Are You Going to a Campsite or Into The Wild?
Campsites usually offer their guests some facilities that will save you room and effort. For example, does the campsite have a camp kitchen, fully-equipped bathrooms, electricity, fire pits, and, most importantly, water? If that's the case you should omit all of that from the upcoming checklist.
In case you don't know, it is a great moment to send them an email or a message to make sure.
How Luxurious Do You Want Your Camping Experience to Be?
Experiences in nature can be as rough, primitive, and basic or luxurious, comfortable, and glamorous as you want. So, if you are going for the first option and want to do a full-on minimalist approach, just aim for the bare minimum. The second will require a vehicle to take the extra glamour and comfort.
What Activities Have You Planned For Your Trip?
The outdoors offer many activities and it is important to be prepared to make the most out of them. For example, if you want to go hiking, you need proper shoes, for fishing you need specific gear, etcetera. On the other hand, if you just want to relax and enjoy, you need to pay attention to our fun & games subtitle down below.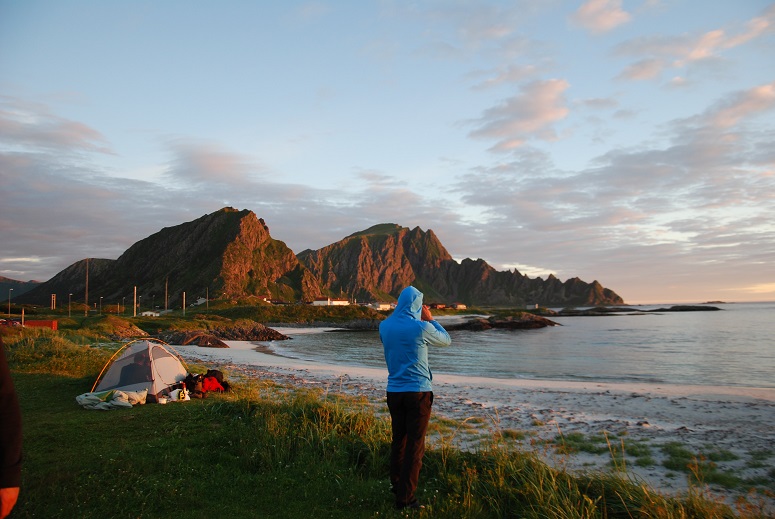 Let's get started with our camping list. The first thing we are going to tackle is the shared goods, what you need to take for the comfort of the couple, small group, or family. In case you're going solo, this applies to you too.
Can The Place Be Accessed With A Vehicle Or Will You Carry Your Gear?
Finally, this is paramount to know before packing. If you're planning a luxurious glamping campsite, you'll need to carry many things like chairs, tables, and such. That is not compatible with reaching the place on foot, so make sure you know this beforehand.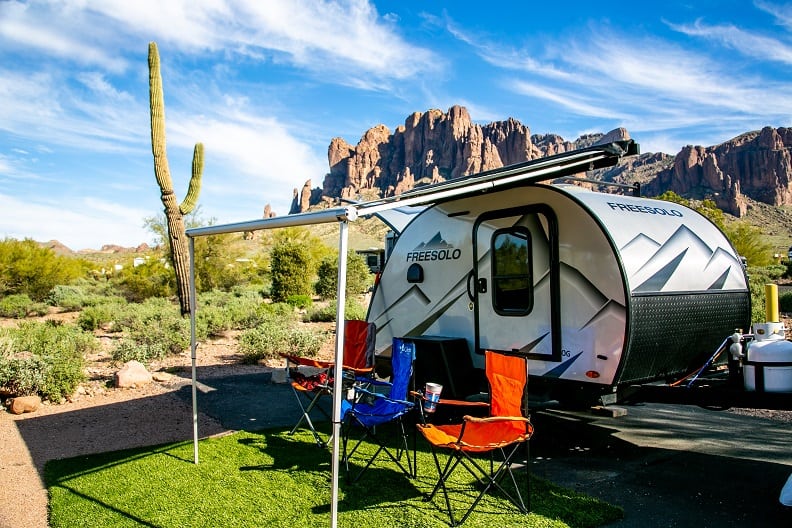 Let's Talk Tents and Temperature
The first thing no camping can be enjoyed without is a proper tent. Tents, as you might know, are divided into categories that have to do with the weather you'll be facing. Therefore, if you're going to a cold place, make sure your tent will keep you warm the entire night. In the same vein, make sure it can stand the weather. As an inside tip, make sure you pack some strong duct tape to fix any holes.
Ultimate Camping Checklist
I've personally been camping for well over 40 years and have modified our camping packing list many, many times. It really depends on the time camping and where you are camping as to exactly how much you will need to take. If you are just heading away for the weekend, you may want just the basics, however, if you are taking an extended break, you'll need to pack more.
To ensure you have the best outdoors camping fun you really want to ensure you cover the essentials. We've compiled our handy camping checklist with this in mind.
No matter where or when you go camping, you should always have a camping essentials checklist. You can then have additional camping checklists that are more specific to the trip.
For example, you'll want to pack differently if you are camping at the beach compared to if you are camping at national parks. No matter where you camp you'll always want to pack items like a sleeping bag, camp chairs and first aid kit.
The same theory goes if you are just camping over night compared to camping for an extended break of a few weeks. If you are taking a longer trip you'll need to consider things like extra batteries, a meal plan etc. So you are best to have a camping checklist that can be adaptable.
It can be a very good idea to create a meal plan so you don't take too many things you don't need and forget to take other items you will need.
Throughout our vast camping experience there have been a few items that we would like to note that you make sure you pack. Camping with out these items has made cooking while camping quite challenging.
These items we suggest you don't forget for your camp kitchen are:
can opener

cutting board

Sharp knife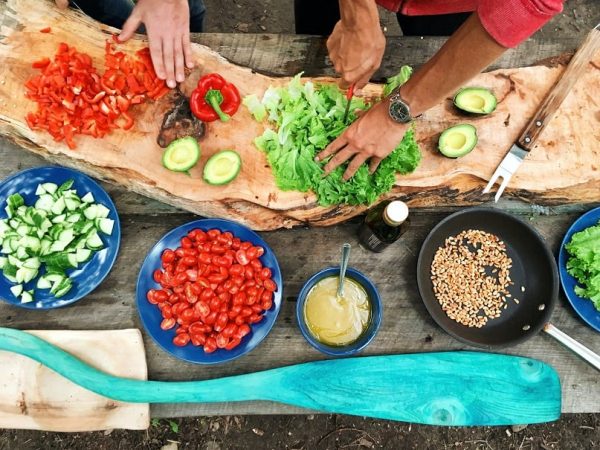 Planning your Camping Trip
Many campgrounds have shower and toilet amenities. These days campers may want to visit a Hipcamp and they may not have the same facilities available.
You should check what facilities are available while you are planning your camping trip. You may find that you will need to take camp toilets and toilet paper.
It is vital to keep your campsite clean to preserve the nature you came to visit. You'll need to ensure you take all rubbish away when you leave, but you should also consider a few things while you are camping.
You should ensure you store rubbish where wildlife cannot access it, especially at night. Packing some spare pegs can mean you can elevate your rubbish bag so native animals are unable to reach it.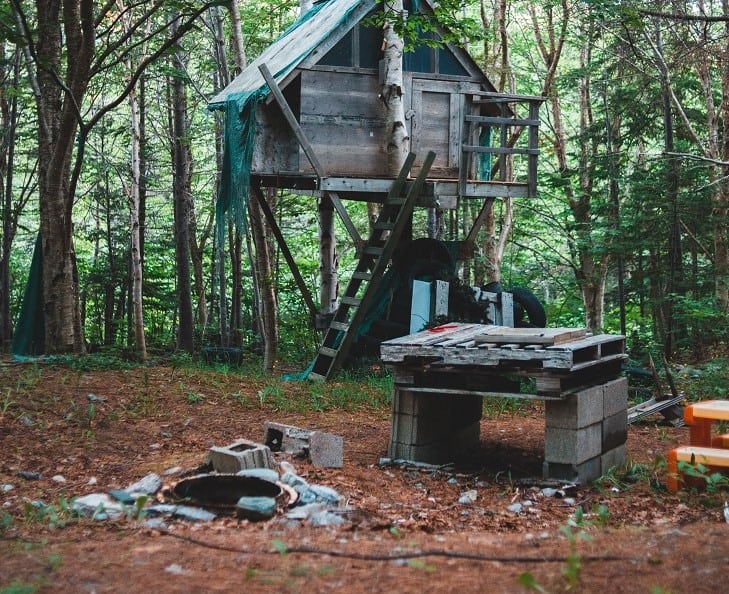 The true essentials for your camping checklist will be the camping gear you take on any trip. Items to include here are camp chairs, sleeping bag, camp kitchen, food, repair kit and first aid kit.
We always recommend checking info about your camping destination. Check the site size (so you know your tent will fit). Also check other camping facilities like amenities and if they have an onsite camp kitchen. You can really cut down on your camp gear you need to pack for your trip if they have some of these facilities at the site.
Finally, let's go through two important items that didn't make it to our main list but are vital to the success of your camping trip.
In case you're not going glamping and parking your car next to your tent, you'll need a comfy, reliable backpack. Moreover, you should always bring two; one for day trips and hikes and another one to fit all of the above.
The one inside trip I can give you is to go to an actual shop to buy the backpack. It should fit your back perfectly and be comfortable; otherwise, it will be a burden. Furthermore, nowadays, ergonomics are so advanced that you'll surely find one that fits you just perfectly.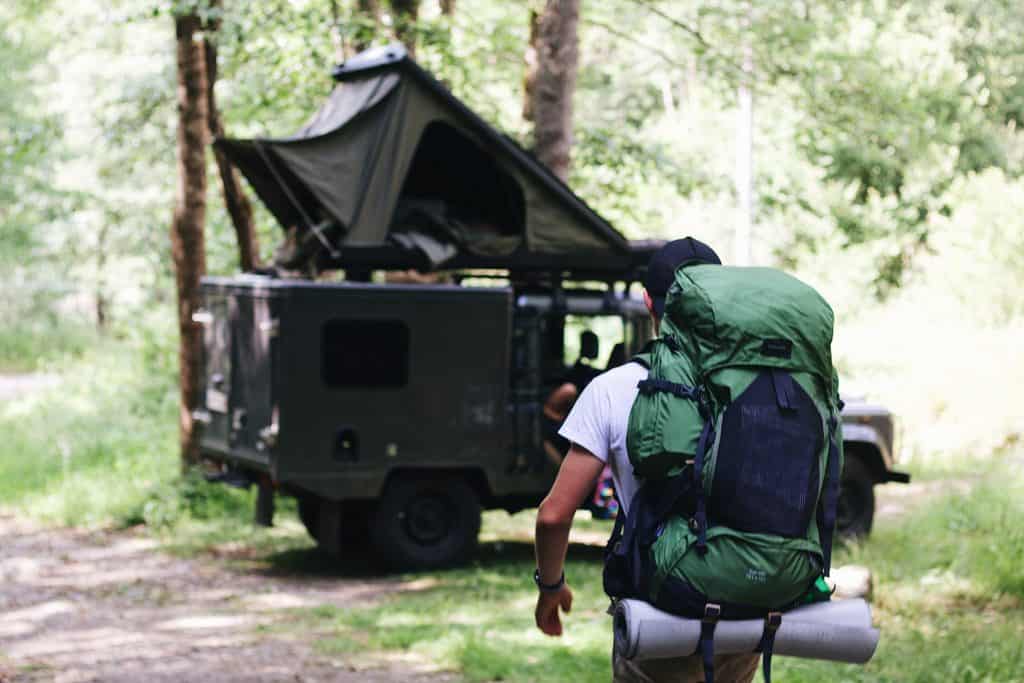 Zip locks are the name of the game to keep things organized among little items. For large items, I can't stress enough the benefits of using packing blocks. Moreover, bring some extra for dirty clothes and to collect your garbage. Investing in zip locks, bags, and packing blocks is something you'll be grateful you've done once the camping is over.
Conclusion :
The checklist above and the advice are all dedicated to covering the minimum needed to have an amazing time. Although not all of the items described will help all camping-goers, most of them apply to most situations. 
So, take this checklist as a lighthouse in a vast ocean, and feel free to add the perks and treats you need to have an unforgettable time. 
Remember, the most important ingredient for a great camping adventure is the desire to have fun.
Now that you know what to bring on your next camping trip, it's time to start planning! Use our camping list as a guide and you'll be sure to have everything you need for a fun and safe trip.
Happy camping!